Main content
Football books to keep you on side
5 August 2016
You know what they say about football? It's a game of two halves. But luckily that's not all that's been said about football. The passion, penalties and politics of the beautiful game are a fertile breeding ground for twisting plots and intrigue.
After the successes (and failures) of the Euro 2016 finals; and as the 2016/17 football season gets ready to kick off, Love to Read asked the National Literacy Trust to throw in their top picks to keep grown-ups and children on side. JIM SELLS has chosen his top five children's books with a soccer theme and ADAM HOLMES has selected his top five football books aimed at adults. Back of the net!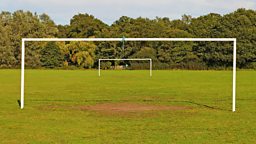 Top five football books for children
Football Shorts
Supporting a fictional team feels like a good option right now – they could sign all the best players, have the best stadium, win everything.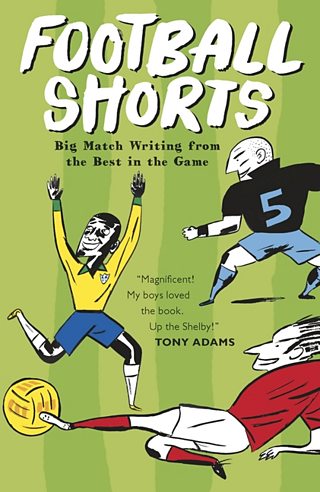 Football Shorts follows the fortunes of fictional Premier League team Shelby Town, and is a collection of short stories with the common theme of The Shelby.
Edited by Tom Watt, the ghost writer of My Side by David Beckham, the book includes stories by authors Nick Hornby, Alan Davies and Terry Deary and footballers Vincent Kompany and Faye White.
Twelve short stories and twelve poems including Billy's tall stories about his famous grandfather, Raphael's suspicions that his coach has commited murder, Tom and Jerry surprising a talent scout and Katy getting picked to play for England.
Willy The Wizard
I can't tell you how much I love Anthony Browne's books.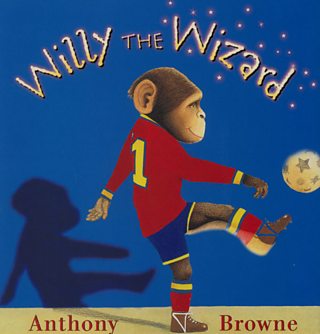 This is perfect for a Dad (or Mum) wanting a footballing picture book to share with a little (or big) 'un.
The main character is a monkey and the illustrations will help you to talk about teamwork, practice, determination - all the great values of sport and family!
Willy the chimp loves football and dreams of being a star player. But he doesn't have any boots so he's never been picked for the team. Then, one evening, Willy meets a mysterious stranger and his luck begins to change.
UEFA Euro 2016 Activity and Colouring Book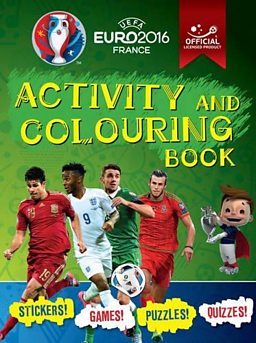 For when you've had enough of thinking and just want to do some colouring in.
Over The Line
Gnarly and moving, Over The Line, by popular children's football author Tom Palmer is a 'fictualisation' of a real-life footballer who joined the Footballers' Battalion in the First World War, fighting at the Somme, winning the Military Medal and returning home to score a goal for England within 30 seconds of taking to the field – a record which stands as the third fastest England goal of all time.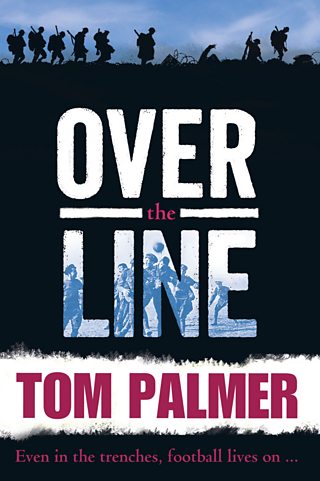 The story is particularly poignant now, a century after the start of the Battle of the Somme on 1 July, and with the Euros taking place in France.
Tom Palmer worked with the National Literacy Trust to create a daily live story for schools which blended the Battle of the Somme with Euro 2016.
Gareth Bale - The Boy Who Became a Galactico
At the time of writing Gareth Bale is the world's most expensive player, EVER.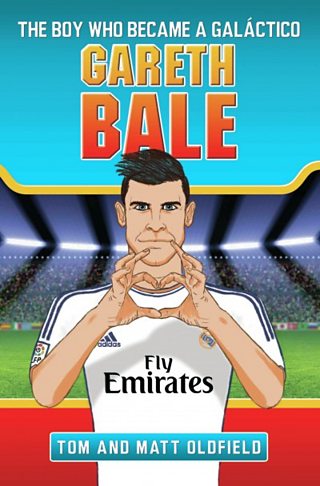 Now that's a lot of pressure on a pair of shoulders, but this is a brilliant player profile – like a Top Trump come to life, with the full back story to the facts and statistics about how our favourite Welsh footballing export came to be the passionate, hard-working and respected player that he is today.
Children often want to read players' autobiographies, and Tom and Matt have produced a great set of books that lets them achieve this – great inspiration.
Top five football books for adults
Fifty Years of Hurt: The Story of England Football and Why We Never Stop Believing
It's happened again. England are out of yet another international tournament; the manager has quit, the players lambasted in the press and the expectations of a nation dashed.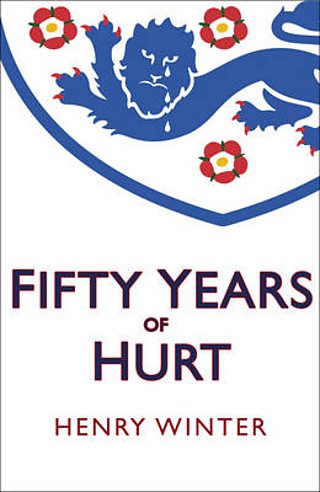 Since the magical World Cup win of 1966, this has been the enduring story of English tournament football: great hope outweighed by greater disappointment.
In his book, Henry Winter tries to find out where it all went wrong for England. Filled with exclusive interviews with England legends, the book provides fascinating insights while also dredging up bad memories!
Fifty Years of Hurt weaves more than forty exclusive interviews with the biggest names in the game.
And as well as players and managers, Henry Winter talks to the fans, to agents, to officials, to the governing bodies, about every aspect, good and bad, of English football.
The Damned United
This book, by David Peace, tells the story of one of England's most colourful personalities, Brian Clough, and his tumultuous 44 days as Leeds United manager.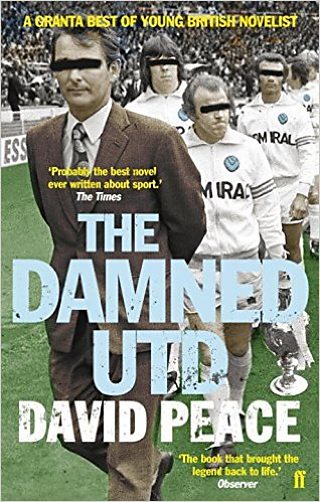 Although a novel, The Damned United is so engrossing and true to life that you feel like you are right there as Clough unsuccessfully tries to navigate the political world of the boardroom and impose his ideas on a hostile playing squad.
This book is a guaranteed page turner and a fascinating insight into what drives a manager to succeed or, in this case, to fail.
Described by its author as a fiction based on fact, it is told from Clough's point of view.
The reader is taken into the mind and thoughts of Ol' Big 'Ead himself, and brings vividly to life one of football's most complex and fascinating characters.
Danish Dynamite: The Story of Football's Greatest Cult Team
England's vanquishers Iceland aren't the first Nordic team to emerge from obscurity onto the world stage and exceed all footballing expectations.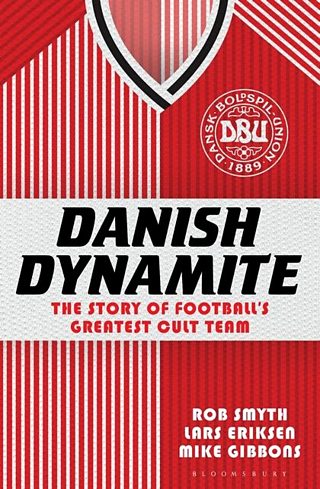 In the mid-eighties a Danish side, technically gifted, pacey, powerful, rebellious and highly-strung burst onto the scene and captured hearts the world over.
Featuring players like Michael Laudrup, Preben Elkjaer and Lars Olsen, they became everyone's second team.
Danish Dynamite became their nickname and the title of this excellent account of their adventures.
Invincible: Inside Arsenal's Unbeaten 2003-2004 Season
In 2004 Arsène Wenger's Arsenal team won the Premier League, a feat they have not achieved since.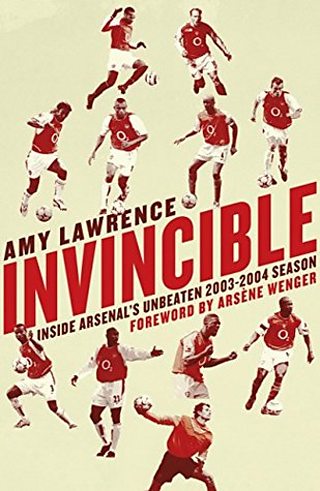 What's more, they did it without losing a match and played some of the best football the Premier League has ever witnessed in the process.
The team boasted some of the finest players of their generation: Thierry Henry, Dennis Bergkamp, Robert Pires, Patrick Vieira, Gilberto Silva and Sol Campbell had flair, pace and finesse matched by power and tenacity.
Amy Lawrence takes us through the entire story of this team, from Wenger's arrival in England, the controversial 0-0 at Old Trafford, the 2-2 draw at Tottenham that won the league and that final match against Leicester (who made history this season) which made sure that Arsenal FC are the only team with a golden Premier League trophy.