Main content
Carry on Gardening: when gardeners' tips got mucky
The 70th anniversary of Gardeners' Question Time is a great excuse to dig into the BBC archives and expose some of the programme's muckiest moments.
Gardening innuendo pops up perennially on GQT and here are six of the dirtiest double entendres...
1.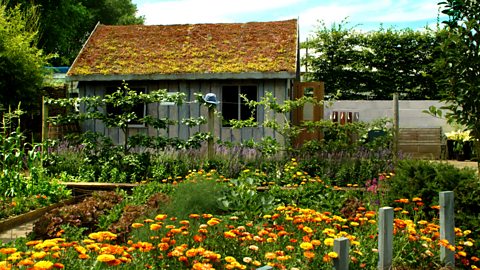 Matthew Wilson reveals a tip for whiling away some spare time in the garden.
2.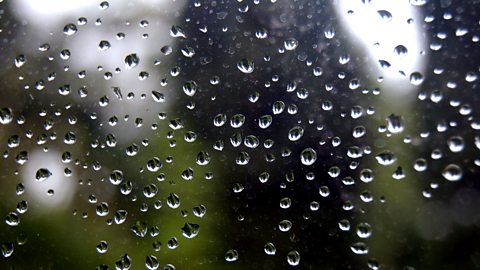 Bunny Guinness attempts to describe a Secret Santa present for weatherman Peter Gibbs.
4.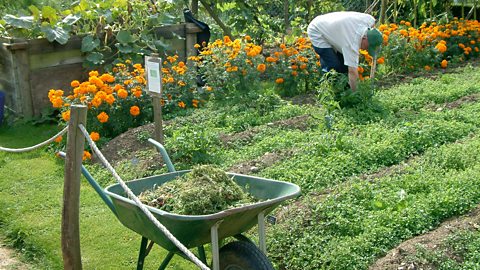 Eric Robson, Bob Flowerdew and Matthew Wilson attempt to help an audience member.
5.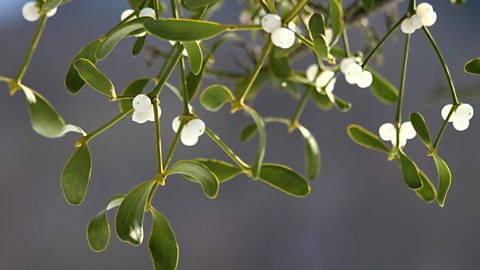 Bunny Guinness gets into trouble recommending some plants to brighten up a threshold.