Main content
Characters
Léa Morel
Léa is celebrating her 17th birthday when she fails to return home from her night out.
As the hours pass and the police investigation builds, her family live out their worst nightmare.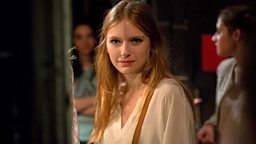 Léa Morel
Bertrand Molina
Bertrand is the newly transferred cop from Paris whose first assignment in Lyon is the missing Lea Morel, who hasn't returned home since going to out to celebrate her 17th birthday.
He is assisted by the younger police officer Camille Guerin, who has recently split up from her boyfriend and is at first slightly put out by Molina's uncommunicative style.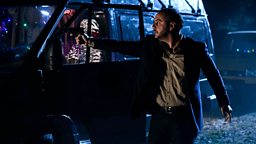 Bertrand Molina
Léa's family
Julien is Léa's father and works with his brother Jean at the family restaurant. He soon gets involved in his own detective work when he believes that Molina is not working fast enough.
Léa's mother Florence works for the council and is the first to be concerned when her daughter fails to come home.
Thomas is Léa's older brother. He feels guiltiest about his missing sister, since he had promised their mother that he would escort her home on the evening of her disappearance.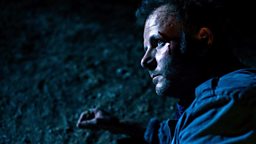 Julien Morel
Jean and Chris Morel
Jean Morel is Julien's brother and uncle to Léa. He is the chef at the family restaurant, and is very close to his brother.
Daughter of Jean, Chris is Léa's cousin and closest friend. Since her disappearance, she has helped to care for Léa's young sister Zoe - who the family have been trying to protect from the possible reality that her sister may not return.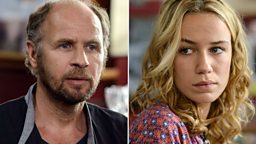 Jean and Chris Morel
Sophie
Sophie is Florence's best friend and colleague. She supports Florence as she begins to realise the extreme stress she is under, and that she is is covering her fears with an outward appearance of normality.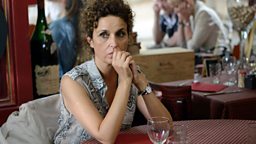 Sophie