Main content
Judges
Winsome Pinnock
Winsome Pinnock is an award-winning playwright. Her plays have been performed at the National Theatre, London and she was a Royal Court Theatre writer in residence. Her work includes A Hero's Welcome, Talking in Tongues, and Mules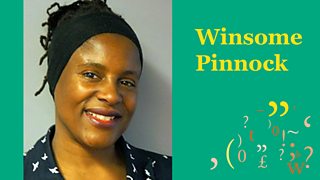 She has written for BBC Radio, including The Dinner Party, which marked the 200th anniversary of the end of the slave trade in Britain. Her television credits include Chalk Face and Bitter Harvest. Winsome has been a senior visiting fellow at Cambridge University and is now a senior lecturer in creative writing at Kingston University, London.
Henry Goodman
Henry Goodman is an award winning actor. He recently appeared as Sir Humphrey in the BBC's new television series of Yes Minister and as Henry Kissinger in Sky One's Nixon's the One.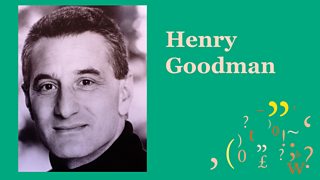 Latest roles on stage in London include The Winslow Boy at the Old Vic. He has also appeared on Broadway in title roles in Tartuffe, The Producers and Art.
His radio work includes an all-day adaptation of James Joyce's Ulysses as Leopold Bloom.
Henry's numerous films include Notting Hill, Merchant of Venice, and the TV drama Last Days of Lehman Brothers.
Kully Thiarai
Kully Thiarai is an experienced Theatre Director and Executive Director of Cast, a new performance venue in Doncaster, South Yorkshire, UK.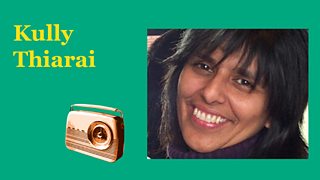 Kully has created a diverse range of work that spans communities, cultures and performance styles. She has directed large-scale epics, new plays and made work in non-theatre spaces.
She has led numerous arts organisations including as Artistic Director for Contact Theatre, Manchester, Leicester Haymarket Theatre, Theatre Writing Partnership and Red Ladder Theatre Company, Leeds. Kully has extensive experience of commissioning, producing and directing work nationally and internationally.
Neil Webb
Neil Webb is Director of Theatre and Dance at the British Council.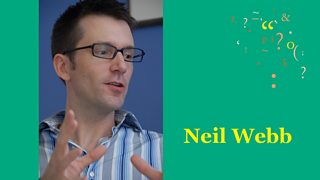 Now based in the UK, Neil spent 15 years working in Asia, where he led the British Council's arts & creative economy programme across 14 countries and territories in the Asia Pacific.
He has been responsible for several major events including English National Ballet's first tour to Vietnam; Turner from the Tate Collection, the largest exhibition of the works of J M W Turner in Asia; and Europe Street, a large-scale outdoor festival and the major cultural event celebrating 30 years of EU-China diplomatic relations.
Steve Titherington
Steve Titherington is senior commissioning editor for the BBC World Service in English. He oversees the network's response to breaking news and introduces new programmes.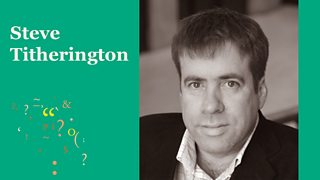 Previously he was a senior editor in World Service News, overseeing award winning coverage of leadership changes in Russia and China and elections in India and the USA.
Steve also leads on major seasons and themes for the World Service including the latest Freedom 2014 series.
Marion Nancarrow
Marion Nancarrow has directed more than 200 dramas for the BBC, half of them for the BBC World Drama strand, which she ran for 11 years, working with writers and performers across the world.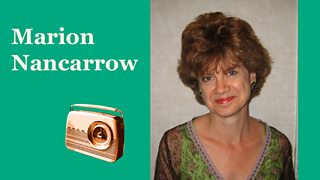 With the British Council, she has run drama workshops in Ghana, South Africa, Malawi and the Middle East and the first 2nd language Radio Writing Residency. Awards include Sony Gold and Silver, CRE Race in the Media and a New York Festival Medal.