Main content
Five surprising moments from Just a Minute
Who would have guessed that a humble radio panel show which began life almost 50 years ago would still be amusing audiences around the world today? The deceptively simple concept of talking without hesitation, deviation or repetition is still just as entertaining, and at times frustrating, as ever before. Notching up a staggering 78 series, veteran host Nicholas Parsons has overseen more hilarious moments this series.
To celebrate the trips, slips and stutters, we've compiled some of our favourite surprising moments.

Nicholas Parsons and Paul Merton
1. Stephen Fry HATES dancing with a passion!
The comedian made it absolutely clear that the thought of engaging in a Rumba or Salsa is his idea of hell. We wouldn't want to make the mistake of asking him to appear on Strictly Come Dancing, because when he gets angry… he's petrifying!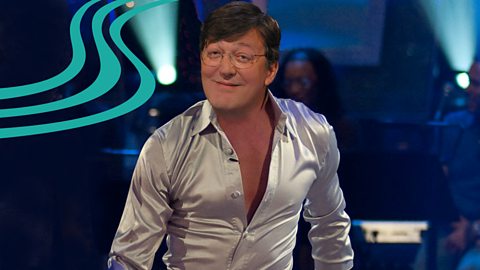 Stephen Fry reveals he HATES dancing. No chance of an appearance on Strictly then!
2. Julian Clary has no problem telling us about his strong points…
The bold comedian reveals his ability to crack nuts between his thighs and his love for inner city thong parading. Don't be surprised to see the star wandering down Regent Street in something that makes the eyes water...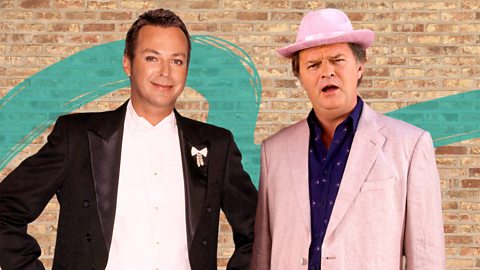 Paul Merton and Julian Clary find themselves oversharing!
3. Fern Britton's "acting" can't bag her an extra point… nice try though!
Despite having the audience on her side, 50 years hosting the programme has taught the savvy Nicholas Parsons to be wise to the television presenter's masquerading. Fern was briskly put in her place, much to her – and our – surprise.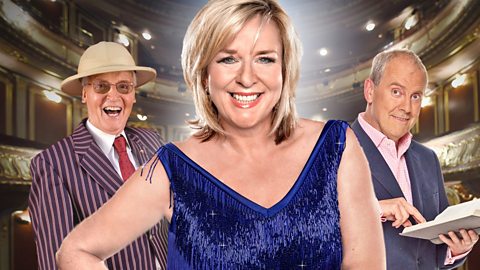 A wise Nicholas Parsons sharply halts the television stars' bold point scoring attempt.
4. Fry don't like cricket… oh no… Fry loves it!
Despite a few hiccups along the way, Stephen Fry proved himself a class act, managing 60 seconds not out on the subject of "going out to bat". We also discovered he's a mighty cricket fan, and has dreamed of walking out at Lords, surrounded by the bellowing cheers of adoring home fans. It's never too late for a career change, is it Stephen?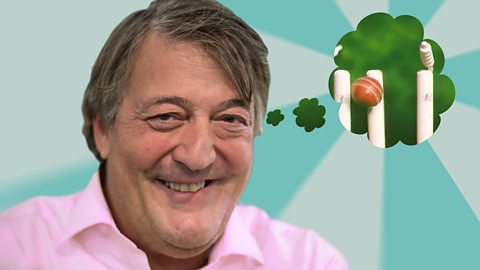 The veteran Just a Minute contestant delights Nicholas Parsons with a sterling innings.
5. Paul Merton confirms that Just a Minute is not a flash in the pan
The polished performer proves that he's a comedic force to be reckoned with, and that the collective efforts of 50 years making audiences laugh is some achievement. We think he's absolutely right. Bravo!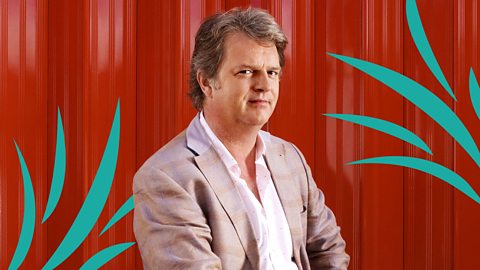 The comedian goes all the way with the subject, "A flash in the pan", on Just a Minute.
More from Just a Minute
An instruction guide on the best way to succeed at Just a Minute.