Main content
Dr James Barry by Michael du Preez and Jeremy Dronfield
About the Book
Dr James Barry: Inspector General of Hospitals, army surgeon, duellist, reformer, lady killer, eccentric. He performed the first Caesarean in Africa, was deported from St Helena and gave Florence Nightingale a dressing down in the Crimea. At home, he was surrounded by a menagerie of animals, including a cat, a goat, a parrot and half a dozen small terriers. Long ago, in another life in Cork, he had also been a mother.
This is the amazing true story of Margaret Ann Bulkley, the young woman who broke the rules of Georgian society to become one of the most respected surgeons of the century. Her life became one long, audacious act of deception that saw her rise to positions no woman had ever reached before, but it also left her isolated, even costing her the chance to be with the man she loved.
About the Authors
Michael du Preez graduated from medical school in 1958 and went on to become a Fellow of the Royal College of Surgeons. Since retiring in 2001, he's spent over a decade researching the life of Dr James Barry. He lives in Cape Town, South Africa.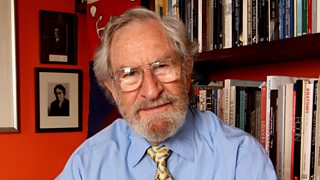 Jeremy Dronfield is a writer, biographer and novelist. He lives in Ely, Cambridgeshire.