Main content
Radio 2 Book Club

The Radio 2 Book Club celebrates new fiction and classic titles every other week on Sara Cox's show (Monday to Thursday, 22:00 - 00:00.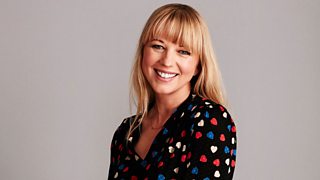 Our selection is a varied mix of the best books around. Each choice will be reviewed by listeners from across the country, so we'll not only hear from the author, but get the verdict on our titles from book groups all over the UK.
Take part!
If you're in a book club and would like to be featured on the Radio 2 Book Club, why not email sara.cox@bbc.co.uk and tell us who you are, where you are and how we can contact you!?