Main content
Lewis Capaldi
Lewis Capaldi has come a long way since his first stage performance – singing Queen's We Will Rock You at a French karaoke bar on a family holiday.
The Scottish singer self-released his debut single, a raw and compelling piano ballad called Bruises, in 2017 and saw it shoot up the Spotify charts. After gaining approval from Ellie Goulding and Niall Horan, he's currently supporting Sound of 2017 nominee Rag 'N' Bone Man on tour.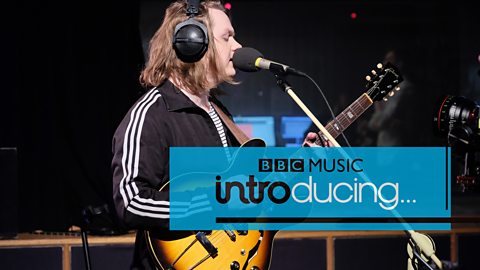 Lewis Capaldi performs Mercy in session for BBC Music Introducing.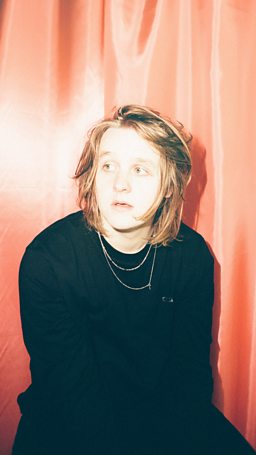 Lewis Capaldi's journey to the Sound of 2018 Longlist
In Lewis Capaldi's own words and pictures, a personal glimpse into his path to the BBC Music Sound of 2018 Longlist...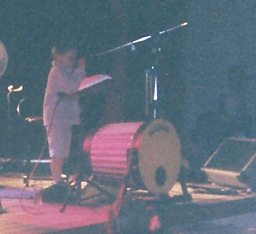 "This is the first time I ever sang on stage! I was 4 years old and I sang a pretty terrible version of We Are The Champions by Queen at a holiday park somewhere in France!"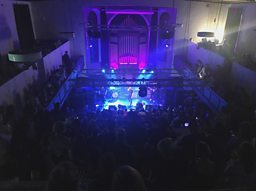 "The last headline show I played in St. Luke's in Glasgow (September 2017). To have this many people turn up when at the time I only had two songs out for people to hear is wild to me! I started playing music to be able to get up in front of people and play live but never would I have thought it possible this many people would ever come out to see me – so overwhelming! One of the most unreal moments of my life without a doubt!"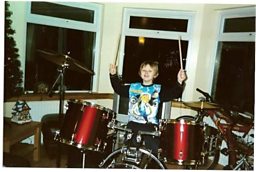 "First time my parents ever got one of my brothers or sisters an instrument, my sister got a drum kit for Christmas when I was 7. I was definitely more excited about it than she was!"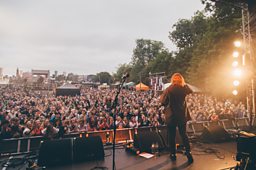 "Playing TRNSMT Festival in Scotland a few months back. It was the first festival I've ever played and I'd only released my second song Lost On You two days before. I remember worrying whether anyone would turn up but the response was absolutely unreal! Couldn't believe it when I walked out and saw that many people!"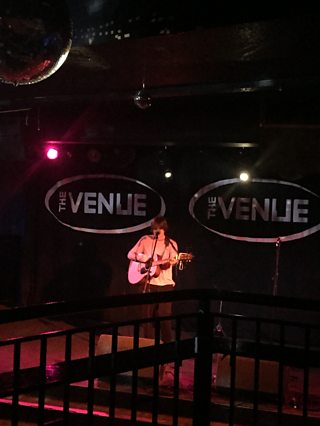 "Playing to a handful of people in a bar in Dumfries in Scotland at the start of 2016. I was playing some songs that I still play in my live set today!"