Main content
The five funniest games from I'm Sorry I Haven't a Clue
For over 40 years, the BBC Radio 4 comedy panel show has been delighting audiences both in Britain and around the world. In the latest series, a dazzling array of comedians and performers were set hilarious, embarrassing, and – frankly - bizarre challenges by the chairman, Jack Dee. Here are some of the most memorable moments from series 67.
1) The 'In My Pants' game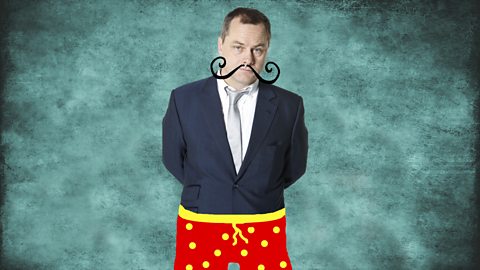 Can four comedians help the 'grumpiest man in comedy' break out into a giggle?
Known for his sharp wit and dry sense of humour, Jack Dee is not one for breaking into hysterics. But when the self-proclaimed "grumpiest man in comedy" invited Barry Cryer, Tim Brooke-Taylor, Andy Hamilton and Jo Brand to try and make him laugh, the panel performed with great aplomb.
2) New company slogans
Jack Dee challenges the panel to suggest alternative slogans for companies.
The panellists were challenged to devise audacious strap lines for well-known businesses. From supermarkets to trains and drinks to aeroplanes, John Finnemore, Barry Cryer, Susan Calman and Tim Brooke-Taylor didn't hold back. Their ideas were all winners to us - but probably won't be taken up by the brands.
3) Song titles likely to prove popular with IT enthusiasts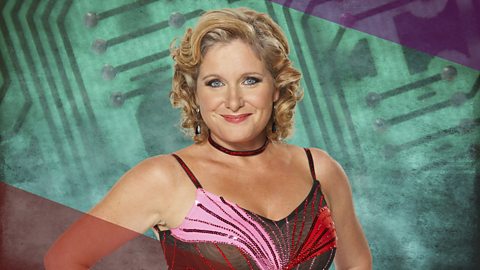 Jan Ravens is tasked to devise song titles likely to prove popular with IT enthusiasts.
There are loads of songs that prominently feature computer components… right? Err, not exactly. So when Dead Ringers impressionist, Jan Ravens, along with her fellow panellists, were set this challenge, it called for a blast of creativity as they altered well-known pop hits to fit the bill.
4) New additions to the Uxbridge English dictionary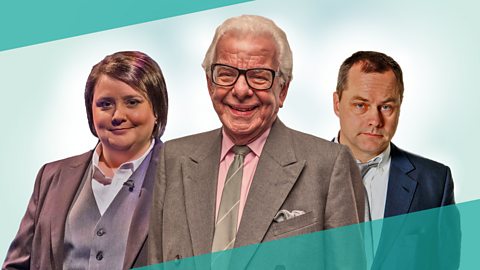 Will any of these amusing alternatives make the Uxbridge English Dictionary?
The objective is simply to devise alternative meanings for familiar words. Barry Cryer, Tim Brooke-Taylor, Susan Calman and John Finnemore surpassed our expectations and delivered some highly imaginative definitions. Coming to a dictionary near you soon?
5) Songs sung to the tune of another...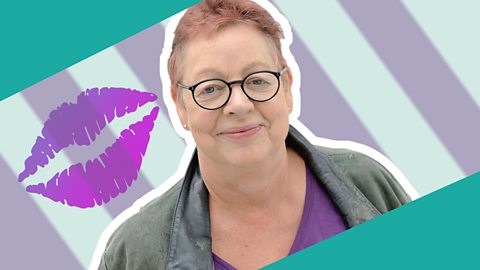 Jo Brand is challenged to sing Katy Perry's I Kissed a Girl to the tune of Ol' Man River.
Singing lyrics to an alternative melody is quite a skill - and to do it without making others cover their ears in horror even more of a challenge. Now we are not saying that comedian Jo Brand's performance rivals one of Katy Perry's. Not by any stretch! However, we do think that she made the best of two songs that - let's face it - aren't exactly a natural combination.
For over 40 years the programme has been delighting audiences around the world. Jack Dee hosts the self-styled antidote to panel games.