Main content
Save money through sharing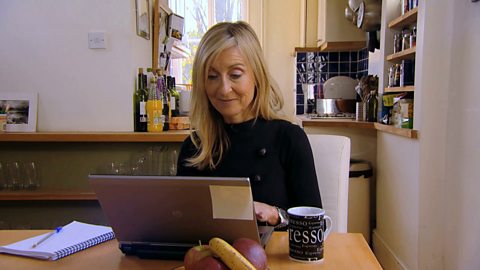 Fiona Phillips finds out how we can save money with a bit of community spirit.
Community sharing websites
There are lots of websites that bring people together to share and borrow things with others in their neighbourhoods. Schemes exist all over the place – just type "stuff for free" in your search engine to find out what's operating near you.
Car sharing
There are lots of different car clubs online where you can rent a car for short periods of time, often by the hour. Search for "car clubs" to find out what cars are available in your area.
If you own a car you can even rent it out to others for short periods of time and make some money for yourself. Easycarclub (clubcar.easycar.com) will arrange the peer-to-peer lending of cars and vans.
Also, if you're making a journey you can offer up spare seats and split the cost of your trip. Again there are lots of different sites that offer this, search for "car sharing" to find out more.
Renting out your driveway is another way to make money. There are lots of sites that offer to put potential renters in touch with driveway owners. But be careful, you may need permission from your council and there may be income tax and insurance issues to be aware of.
Energy and Fuel savings
If you get together with others to buy fuel en-masse, you're in a much stronger position to negotiate the price.
There are hundreds of oil clubs across the country where you can join others to purchase oil. If the providers know they can deliver to lots of households at the same time, they're more likely to knock down the price.
The same principle applies to purchasing gas and electricity. Often a third party negotiates a better tariff on behalf of the group, a process called collective switching.
Contact your local council for more information. They may even run a scheme themselves.
Holiday house-swap
Some websites let you advertise your empty house when you go on holiday in exchange for someone else's empty house at your destination. It can be a great way to save some money on your next trip.
More tips and tricks
Fiona Phillips finds out how we can save money with a bit of community spirit.

Chris Hollins explains why we rarely take steps to save money, even though we'd like to.