Main content
Jade Bird
Jade Bird has been writing songs since she was 12 years old, and all that experience shows in her confident vocals and biting lyrics.
Her British spin on Americana has already gained attention in the US, where Rolling Stone magazine named her one of this year's "country artists you need to know".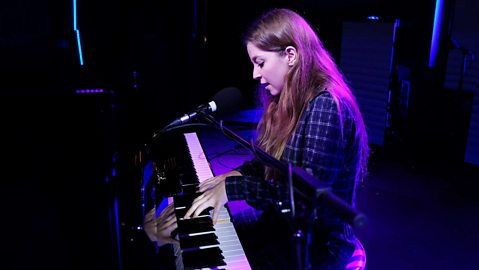 Jade Bird performs a stripped-back piano version of 'If I Die' on Radio 1.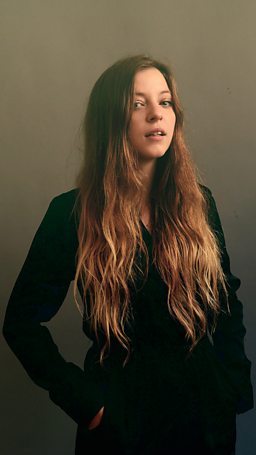 Jade Bird's journey to the Sound of 2018 Longlist
In Jade Bird's own words and pictures, a personal glimpse into her path to the BBC Music Sound of 2018 Longlist...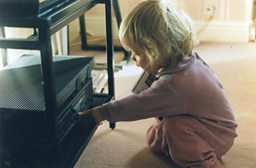 "So this little sprog was me at about 2 years old. Quite the musical autocrat… the CD is probably something very cool like Cotton Eye Joe or the fiddle solo from The Titanic."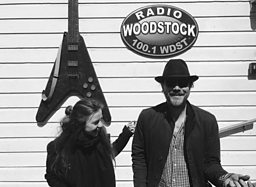 "Radio Woodstock – 30th March 2017. On the right we have the man, the myth, the legend Simone Felice. This was the first radio interview I ever did after working on my EP in Woodstock/Palenville and Simone (who produced the record) came and made me look way cooler than I was."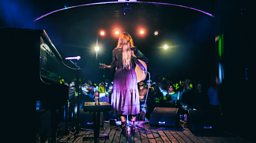 "17th October 2017. Last but not least, my most recent London headline gig at Omeara. I don't think I've ever felt so much love in one room before. It's always pretty insane to sellout your hometown and this was no different. Just beautiful!"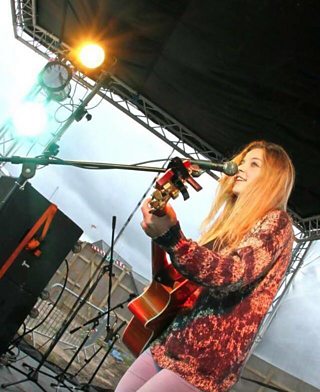 "This was one of my first gigs circa 2012, anything before that has been lost in the archives (buried). It was in South Wales… as you can see behind me the weather really wasn't looking great for a beach gig."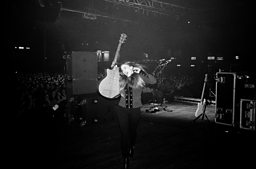 "Alcatraz Milano, Milan, 15th February 2017. My Manager caught this picture straight after one of my top 3 gigs of ALL TIME. I was on tour with Tom Odell in Milan and the crowd were just phenomenal, attentive and downright awesome. I mean, the picture says it all…"