Main content
Seven things you may not know about debt
There are concerns about the impact debt is having on the economy and how credit is affecting people's mental health.
You & Yours' Samantha Fenwick has been investigating the scale of borrowing going on across the UK. Here are seven things you may not know about borrowing money.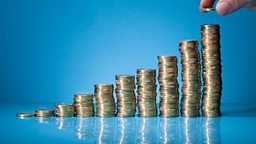 1. The scale of debt in the UK runs to billions of pounds
Figures from the Bank of England in 2017 showed UK borrowing on things like credit cards and car finance was at 207 billion pounds. The last time it was above that figure was in September 2008 at the height of the financial crisis. The Governor of the Bank of England, Mark Carney, has said: "There are pockets of risk that warrant extra vigilance. Consumer credit growth has far outpaced that of household income over the past year. With notable increases across credit cards, personal loans and auto finance."
2. More people have been asking for help in managing their debts
StepChange - one of the UK's largest debt charities - has told You & Yours its clients had a combined total of more than four-and-a-half billion pounds of unsecured debt last year. That's out of 340,000 people who got advice in 2017.
Unsecured debt includes things like credit card debt, payday loans, store cards and catalogue debts. It's at a five-year high - almost three hundred million pounds more than it was in 2016 - up just over six percent.
3. People with mental health problems are more likely to have a problem with debt
The Money and Mental Health Policy institute, set up by Money Saving Expert Martin Lewis, says people with mental health problems are three times as likely to be struggling financially. It's a charity which helps people who suffer from things like anxiety, depression and other mental illnesses manage their money better. A coalition of debt groups wants the government to allow "breathing space" for people with mental health problems. The government is currently considering whether to allow individuals struggling with debt up to six weeks' grace from interest, charges and enforcement action by debt collectors if they seek help and financial advice.
"What made me realise my debt was out of control"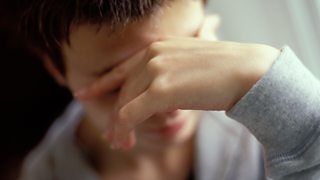 Lee talks to Samantha Fenwick about his experience of credit card debt and bankruptcy.
4. It's important for children to learn about managing money wisely
The Church of England has been worried about high cost lending for some time. The Just Finance Foundation, whose founder and president is the Archbishop of Canterbury, was set up to try and help create a fairer financial system. Its work includes the LifeSavers financial education programme in primary schools, aimed at helping equip future generations to manage their money wisely.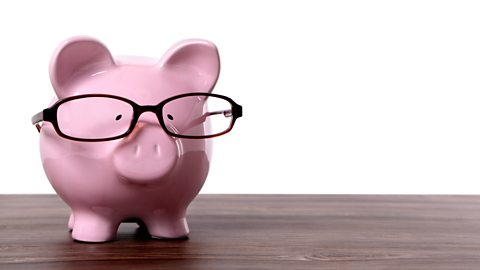 Programmes in primary schools are helping equip future generations to manage money wisely
5. Campaigns to bring debt levels down have got celebrity support
The Hollywood actor Michael Sheen has started a new campaign to promote low-cost alternatives to payday lenders. The End High Cost Credit Alliance brings together 50 organisations aiming to help vulnerable people unable to get mainstream loans. Sheen says low-cost credit providers do exist, but they cannot match the marketing power of major rent-to-own companies and payday lenders.
6. The way society sees debt has changed
Debt has been a part of life for a long time. There were doorstop lenders in the Victorian times. But in the 80s and 90s attitudes changed and debt became known as credit. It was much more readily available - mortgages, personal loans, credit cards and overdrafts became respectable forms of debt. After the recession in 2008 people were more cautious again about borrowing.
7. Creditors want you tell them if you're in trouble
UK Finance, the organisation that represents banks and lenders, says that its members are committed to lending responsibly. They do a lot of checks of customer's finances when they apply for credit. They also say that the vast majority of borrowers repay without getting into difficulty, but if a customer is struggling with their finances they always advise they speak to their lender straightaway. It also says individual circumstances should be taken into account - and people should be given time to work things out. They offer a 30-day breathing space period for those in trouble.
Michael Sheen: why I'm campaigning about debt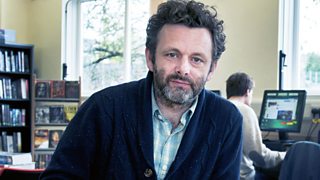 The actor has started a new campaign to promote low-cost alternatives to payday lenders.
How our spending patterns have changed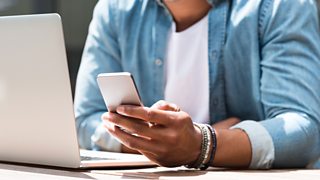 Professor Karen Rowlingson talks about how attitudes to debt have changed over time.
More from You & Yours on Radio 4
How much is being done to try to prevent people from getting into unmanageable debt?

What should we be prepared to pay for a packet of washing up tablets?

With a year to Brexit, has there been a noticeable impact on household spending?