Main content
Tish Murtha's striking photography of childhood in the 1970s
3 January 2019
Photographer Tish Murtha created a series of projects in the 1970s and 80s offering a tender and frank perspective on social deprivation in Britain. The series of pictures she took of children in Elswick, Newcastle have now been published by her daughter as a book, Elswick Kids.
Tish Murtha, Elswick Kids, 1978 | © Ella Murtha, All rights reserved
After leaving school at 16 and working a variety of jobs, Tish Murtha (1956-2013) took a photography class in Newcastle upon Tyne. She was encouraged by her lecturer to apply for the Documentary Photography course in Newport, the very first of its kind. Aged 20 Murtha left Newcastle in 1976 to study in Wales under the guidance of Magnum photographer David Hurn.
She felt she had an obligation to the people and problems within her local environment, and upon her return to Newcastle photographed family, friends, neighbours, the unemployed and children playing in the street. Murtha's work was often concerned with the documentation of marginalised communities from the inside.
The new book, Elswick Kids, features Tish Murtha's photographs of youngsters in the streets. Her daughter Ella Murtha says: "I have chosen pictures for this book that move me, some to tears, some to laughter, but definitely invoke strong emotions, and memories of my own childhood."
All images are from the Elswick Kids series (1978) by Tish Murtha | © Ella Murtha, All rights reserved.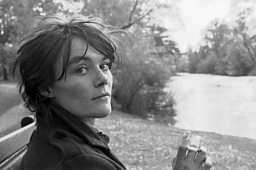 Tish Murtha | © Ella Murtha, All rights reserved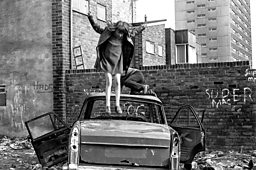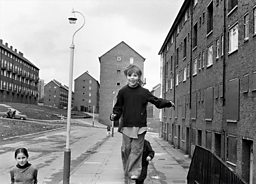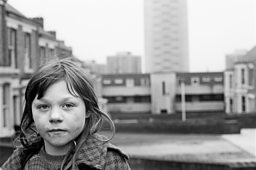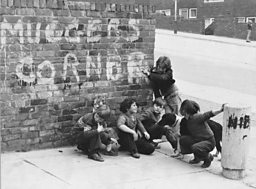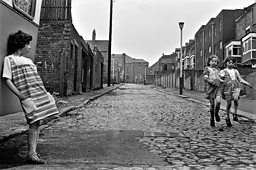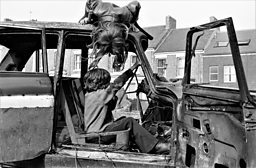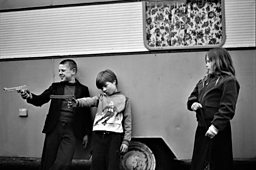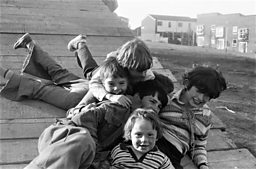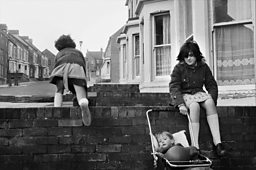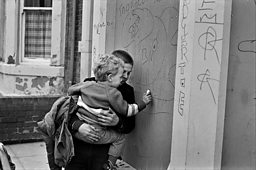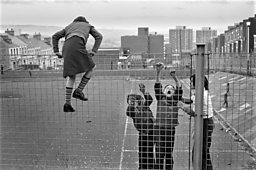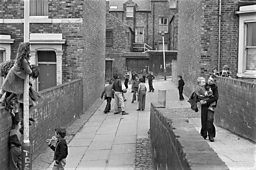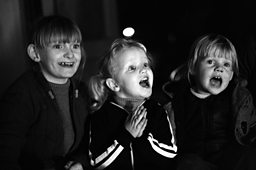 A version of this article was originally published in August 2018.
More photography from BBC Arts