Main content
Who's Who in Twin Peaks
Laura Palmer
The homecoming queen with the dark mysterious life. High school football team captain Bobby Briggs was her official high-school boyfriend but her murder means many sinister secrets are now being revealed.
Played by Sheryl Lee.
Leland Palmer
Leland Palmer was a well-respected attorney in Twin Peaks with a seemingly perfect family life. However, his daughter Laura's murder has made him psychologically unstable and his home life is crumbling.
Played by Ray Wise.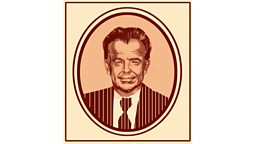 Maddy Ferguson
Maddy Ferguson Maddy is Laura's cousin. She arrived in Twin Peaks after Laura's murder to help her uncle and aunt with their grief. Despite their visual similarities, bookish Maddy is the opposite to her wild cousin.
Played by Sheryl Lee.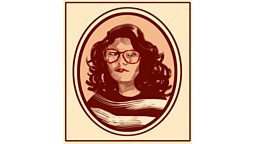 Special Agent Dale Cooper
Special Agent Dale Cooper arrived in Twin Peaks to investigate Laura's murder. He loves a damn fine cup of coffee and a slice of cherry pie. He's often seen talking to the mysterious Diane on his mini cassette recorder.
Played by Kyle MacLachlan.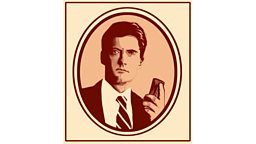 Sheriff Harry S Truman
Sheriff Harry S Truman, the Sheriff of Twin Peaks is very down to earth – in direct contrast to Dale Cooper's somewhat more eccentric outlook on life. Despite (or because of) their very different approaches to policing, they get on very well.
Played by Michael Ontkean.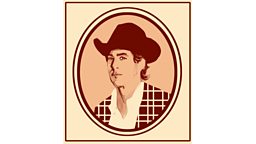 The Log Lady
She's never seen without her log, cradled in her arms. It's said the soul of her dead husband resides there. Did the log really speak to her of Laura's murder or is she just crazy?
Played by Catherine E Coulson.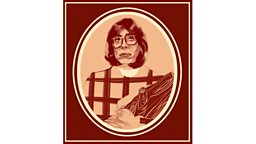 Lucy Moran
Lucy is the receptionist in Twin Peaks' Sheriff's office, known for her high-pitched voice and slightly immature outlook on life.
Played by Kimmy Robertson.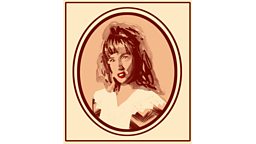 Shelly Johnson
Shelly is a waitress at the Double R Diner. She is unhappily married to Leo Johnson and having an affair with Laura's boyfriend Bobby Briggs.
Played by Mädchen Amick.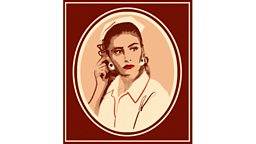 Bobby Briggs
Laura's boyfriend Bobby is one of the lead suspects in her murder case. Although he's having an affair with Shelly, he becomes jealous when he realises Laura was being unfaithful as well. He has an uneasy relationship with his father, US Air Force Officer Major Garland Briggs.
Played by Dana Ashbrook.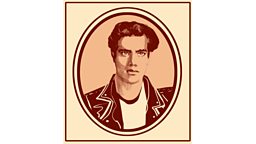 Audrey Horne
Audrey Horne is Twin Peaks' 'poor little rich girl' – able to have anything she wants except the love of her father and Dale Cooper. Audrey discovers her father, Benjamin Horne, was having an affair with Laura Palmer.
Played by Sherilyn Fenn.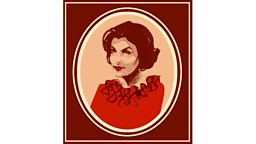 Donna Hayward
Donna Hayward is Laura's best friend and half-sister to Audrey Horne. She joins forces with Maddy Ferguson to discover who killed Laura and why.
Played by Lara Flynn Boyle.