Main content
Puzzle for Today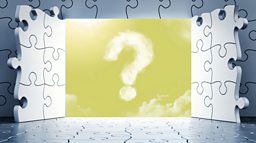 Puzzle No. 522 – Friday 12 July
Today's puzzle was originally set in July 1869 — 150 years ago — as part of the Harvard entrance exam. A man bought a watch, a chain, and a locket for $216. The watch and locket together cost three times as much as the chain, and the chain and locket together cost half as much as the watch. What was the price of each?
Today's #PuzzleForToday has been set by David Baynard, PhD student at Emmanuel college, Cambridge.


More fiendish brain-teasers and quizzes on BBC Radio...