Main content
Cultural appropriation: exchange of ideas or the politics of power?
Cultural appropriation is defined as 'the unacknowledged or inappropriate adoption of the customs, practices, ideas, of one people or society by members of a typically more dominant people or society'. Gucci's models recently wore turbans on the catwalk. Kim Kardashian's cornrows have also sparked debate. So what's okay and what's not? BBC Minute's Sylvie Carlos examines the issues.
Why is cultural appropriation so contentious?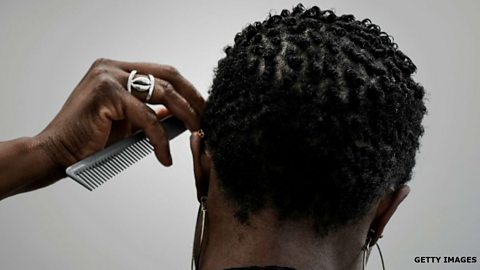 'The act of taking or using things from a culture that is not your own'
'Sampling other cultures perpetuates the legacy of historic exploitation'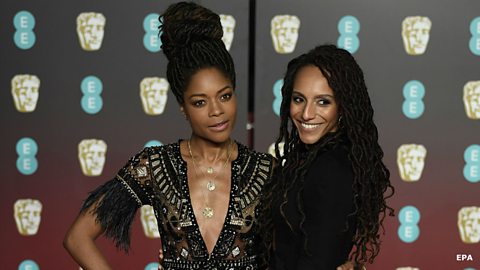 'We sample other cultures in a way that continues the historic exploitation'
'Turbans aren't hats - they are sacred'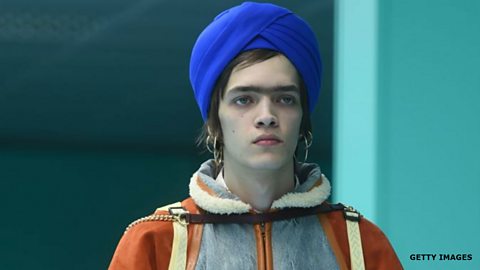 Turbans on the catwalk at a Gucci show caused quite a bit of controversy
Kim Kardashian's cornrows: cultural appropriation or welcome appreciation?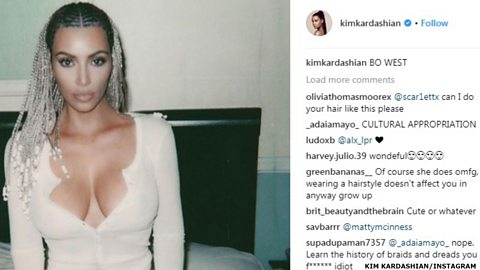 Cornrows, braids and dreadlocks -- just hairstyles or appropriations of black culture?
Has the problem been overyhyped?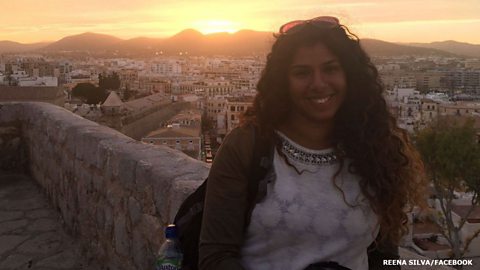 'It's been blown up a bit today in mainstream society'