Main content
Proms in the Park 2018, London - Who's Performing?
Listen to BBC Radio 2 from Monday 22 April 2019 for announcements of headline artists and special guests for Proms in the Park 2019. Booking opens for Proms in the Park, Hyde Park on Friday 26 April 2019. Come back then for more details.
The information and any links below are for Proms in the Park 2018.
_____
Saturday 8th September 2018, Hyde Park
Michael Ball returns to host Britain's largest outdoor classical music event. In a new addition for this year the traditional Last Night anthems will be performed live on the Hyde Park stage by Proms in the Park favourites the BBC Concert Orchestra conducted by Richard Balcombe. Forty thousand voices will join them for the mass singalong as the evening brings to a close two months of music-making with a spectacular finale.
Gladys Knight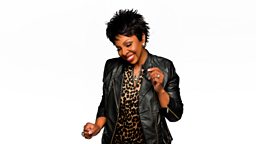 Gladys Knight is a true musical icon. Starting her career with The Pips before embarking on a hugely successful solo career, she will be bringing songs from her extensive repertoire to the Proms in the Park stage. One of the great soul voices of all time with 7 Grammy awards to her name, Hyde Park will be spending its evening with a music legend.
Josh Groban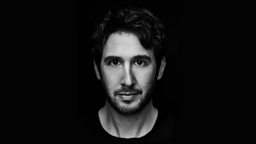 Grammy nominated singer, songwriter and actor Josh Groban will bring his outstanding voice to this year's Proms in the Park. Known for appearances in films such as Crazy, Stupid, Love and Muppets Most Wanted, as well as his seven multi-platinum selling albums, we know he'll leave the Hyde Park crowd smiling.
Joseph Calleja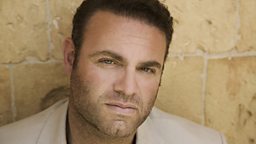 One of the world's most sought after tenors, Joseph Calleja returns to Hyde Park after previously wowing the Proms in the Park crowd in 2013. Expect highlights from his five solo albums alongside operatic favourites, in what is sure to be a crowd-pleasing performance.
Matt Goss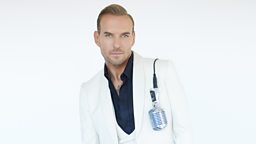 Matt Goss been in the business since the age of 16, from selling out arenas around the world with BROS to headlining his own long-running residency in Las Vegas. His musical talent and magnetic stage presence has seen him sell more than 17 million records worldwide. We can't wait for him to bring some Vegas swagger to Proms in the Park.
Lisa Stansfield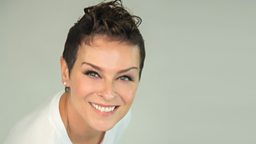 With a catalogue of hits dating back to the 80s, Lisa Stansfield has been an ever present voice in UK music for decades. Now returning with new album Deeper, expect to hear new songs alongside classic tracks as Lisa brings her unique blend of Soul, Disco and R&B to Hyde Park.
Rock Choir
Rock Choir is the UK's largest contemporary choir with over 27,000 members across the country. Led by singer and musician Caroline Redman Lusher, 100 singers will take to the Hyde Park stage to sing and dance together for the Proms in the Park crowd for a performance that will leave you unable to resist singing along.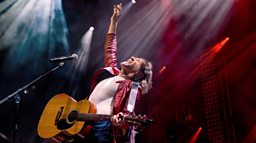 Albert Hammond has been writing hit songs for over 50 years. He achieved early success as an artist with his song 'It Never Rains in Southern California' but has built a a multi-faceted career as an artist, songwriter and producer.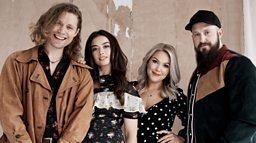 The four-piece folk-Americana group The Wandering Hearts (AJ, Chess, Tara and Tim) was discovered within half an hour of uploading its demo online and quickly signed to a record label. Their debut album Wild Silence, which the group wrote and recorded with producer Pete Hammerton at studios in East London, was released earlier this year.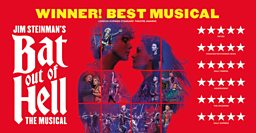 Bat Out of Hell combines the magic of a musical with the energy of rock 'n' roll and brings to life the anthems of Jim Steinman and Meat Loaf. It tells the story of Strat, the forever-young leader of rebellious gang 'The Lost', who falls in love with Raven, the beautiful daughter of the tyrannical ruler of postapocalyptic Obsidian. Bat Out of Hell is at London's Dominion Theatre and won Best Musical at the Evening Standard Theatre Awards last year.
Proms in the Park 2019, London
Follow BBC Young Composer through the BBC Proms