Main content
My Old Man by Ted Kessler
About the Book
If you were asked to write about your father, what would you say?
No two paternal relationships are the same. Every experience, every bond, is unique. And whether happy or sad, fond or fraught, the memories and stories we have about our dads stay with us for ever.
In this carefully curated collection, a dazzling list of contributors - including Florence Welch, Paul Weller, Nina Stibbe and the sons and daughters of Ian Dury, Johnny Ball, Roy Castle, Leonard Cohen and many others - open up, some for the first time, about their paternal experiences.
From the heart-rending to the tragic, from expressions of joyful love to a quick snapshot of a life, these beautifully written pieces are also deeply personal. As universal as it is powerful, My Old Man offers a unique opportunity to reflect on our own relationships with our dads
About the Author
Ted was staff writer and editor at the NME throughout the 1990s and has been at Q Magazine since 2004, where he is currently the magazine's features editor. Living in London with his partner and their two children, Ted has also written for The Observer, Guardian and New Statesman.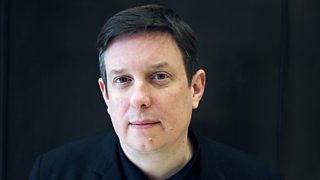 Inspired by the website Caught By The River, My Old Man started life as a blog of the same name in 2013. Since then, Ted has been taking his My Old Man live show to festivals throughout the UK.