Main content
🏆 And the winners at BBC Radio 1's Teen Awards 2016 are...
We have a winner! 🏆 In fact, we have LOTS of winners! 🏆🏆🏆
Here's a countdown of who took away the prizes from The SSE Arena, Wembley...
1. First award of the night was for Best Vlogger, and it went to... Dan & Phil!
2. Really well-deserved, Lauren and Lucy. Big congrats!
3. Best British Sportstar went to gymnast Max, who won TWO gold medals at the Olympics
4. Taylor beamed in this lovely message just for us!
5. So much love at Wembley for Niamh. True hero!
6. There wasn't a dry eye in the house hearing Lewis's inspiring story
7. Best Game. Easy one: Pokémon Go!
8. Gogglebox saw off tough competition from great shows like EastEnders and Game of Thrones
9. Best film? Could only be... Suicide Squad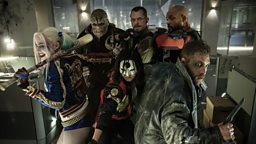 10. A very familiar face won Best British Solo Artist. Love ya, Adele!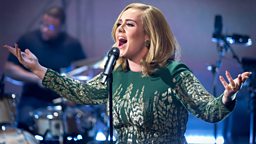 11. Really well done to 5 Seconds of Summer, winners of Best International Group!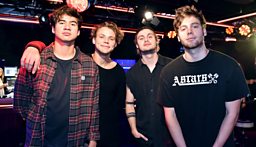 12. Yikes! The noise when The Vamps were awarded Best British Group...
13. Next up for a Teen Hero Award were... Toby and Joe!
14. Shawn ended the party by winning Best International Solo Artist *and* Best Single for Stitches