Main content
BBC Sound Of 2021: Meet the Introducing artists on the longlist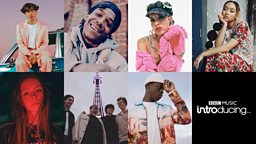 The Sound Of list started in 2003 with the aim to showcase the most exciting rising stars in music. 18 years later, and the aim is the same - to continue predicting some of the biggest and most exciting global superstars including previous winners Adele, Sam Smith, Ellie Goulding, HAIM, Years & Years, Ray BLK and Sigrid. The acts that appear on Sound Of are all hand-picked by a panel of impartial music industry experts from around the world.
Pa Salieu (1st)
Pa Salieu is a 23 year old rapper who moved to Coventry when he was 8 years old. He first uploaded to the Introducing show in Coventry & Warwickshire back in August 2019.
The local show were early supporters of 'Dem A Lie' & 'Front Line'.
He was selected by a panel of 160 industry experts and Introducing alumni artists including Wolf Alice & YUNGBLUD.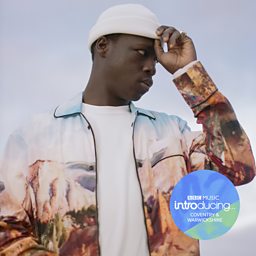 Holly Humberstone (2nd)
Holly Humberstone first uploaded to Introducing in Lincolnshire in 2017, her music was also picked up by the show in the East Midlands.
She performed live on the Introducing stage at Glastonbury 2019.
In May 2020 'Falling Asleep At The Wheel' was made Introducing Track Of The Week on Radio 1.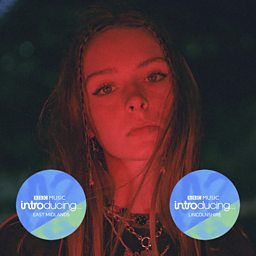 Berwyn (3rd)
Blessed with a sensitive, soulful voice, Berwyn Du Bois was born in Trinidad and Tobago, but moved to Essex when he was nine.
He has been supported by the local show in Essex and recorded a special sessions for Introducing Live.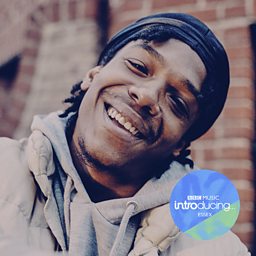 Greentea Peng (4th)
Greentea Peng first uploaded to BBC Introducing in London in 2018 and has been interviewed on the show as a featured artist.
She has since performed at the Introducing in London showcase for Roundhouse Rising.
Ghost Town was made Track of the Week on Radio 1 in 2020.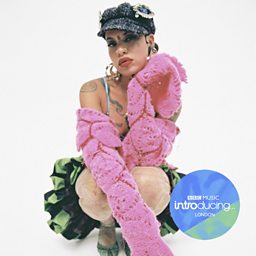 Griff (5th)
Griff first uploaded to Beds, Herts & Bucks in 2019 with Mirror Talk.
Good Stuff was made Track of the Week on BBC Radio 1 in 2020.
Griff recorded a special at home session for Radio 1's virtual Big Weekend.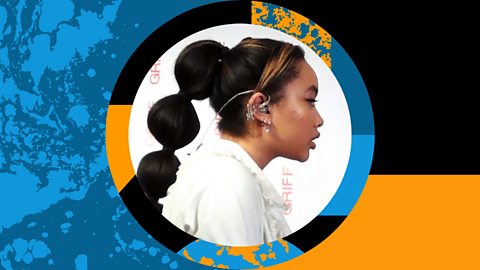 A lockdown video performance for BBC Music Introducing in Beds, Herts & Bucks.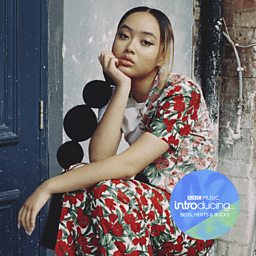 Alfie Templeman
Alfie Templeman uploaded his music to Introducing in Beds, Herts and Bucks in 2017.
'Like An Animal' was Introducing Track of the Week on BBC Radio 1 in January 2019.
A month later he performed an Introducing session at Maida Vale.
The day after he received his GCSE results he played the Introducing stage at Reading and Leeds.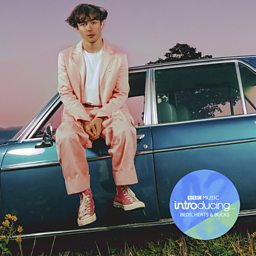 The Lathums
The Lathums uploaded to Introducing in 2018 and received support from Introducing in Merseyside and Tom Robinson's Mixtape on BBC Radio 6 Music.
Their track I See Your Ghost was the Introducing Track of the Week on Radio 1 at the end of last year.
They sold out their debut 2020 UK tour in under half an hour.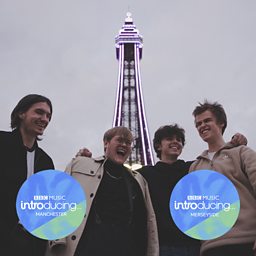 We're dedicated to discovering and supporting new music, and empowering upcoming artists. Upload your music and you could hear your track on the radio!