Main content
Global Celebration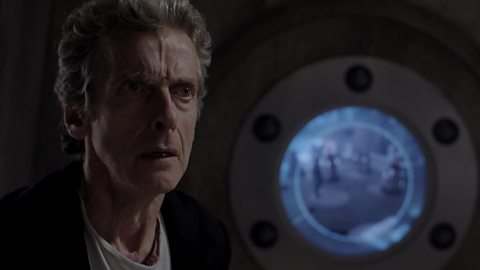 The Doctor is lost in time and space - your Mission Dalek is to tell us where he's been!
Create your own digital Doctor Who story, and celebrate it here with us!
Once you have made your digital creation, telling the story of how the Doctor comes to face the Daleks once again, send us a link to your work and we will celebrate it here! If you live outside of the UK, you can be part of this digital Global Celebration of Doctor Who, and the creators of our favourite digital stories will receive a follow from the official BBC Doctor Who twitter feed!
How do I get started?
Look for the clues in the Doctor's 2000 Year Diary in this video as a starting point to create your idea.
Your stories should be told digitally. Create anything from video, animation and images, even submit original digital artwork.
You can create your own adventure from scratch or download a range of Doctor Who assets to get cracking (asset packs no longer available)
Need some help to get started? Check out the Make it Digital website for some useful tips and tools to help you start creating, or learn from the experts in our 'How To' videos.
Upload your entry to ANY SOCIAL MEDIA PLATFORM and send us a LINK in an E-MAIL to MissionDalek@bbc.co.uk, with the subject line MISSION DALEK CELEBRATION.
The things to remember
This is a celebration of digital works for those living outside the UK.
Your celebration can be you own video, animation, mash-up, digital artwork or graphic.
You can use our rights-cleared assets (see link above) or create your own original content only. Digital works that feature imagery or clips from past Doctor Who episodes that are not included in the cleared assets on this website, cannot be featured.
Your digital creation can be anything up to 90 seconds in length.
Some more of our favourites so far…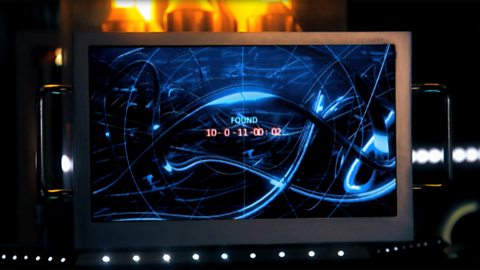 Some of our favourite submissions from this week's #MissionDalek global celebrations.
Some of our favourites so far…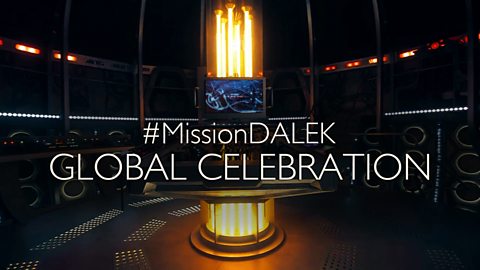 Some of our favourite submissions from the first week of #MissionDalek global celebrations