Main content
The BBC Young Writers' Award – 2018 Winner Announced!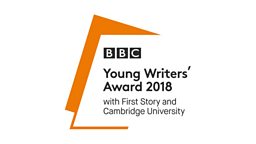 The winner of the BBC Young Writers' Award with First Story and Cambridge University 2018 has been announced.
Davina Bacon from Cambridgeshire has won the coveted prize for 'Under a Deep Blue Sky', a raw and emotionally powerful short story about a young African poacher and the brutal murder of a mother and baby elephant. It was inspired by her early life living in Africa and her passion for the environment.
The full shortlist showcases five diverse and powerful short stories penned by writers aged between 15 to 18 years old. You can listen to the winning entry and full shortlist below.
Listen to an interview with Davina on the Life Hacks podcast. She will also receive a personalised mentoring session with an author to enhance and further develop her writing skills!
YWA 2018 winner: Under a Deep Blue Sky by Davina Bacon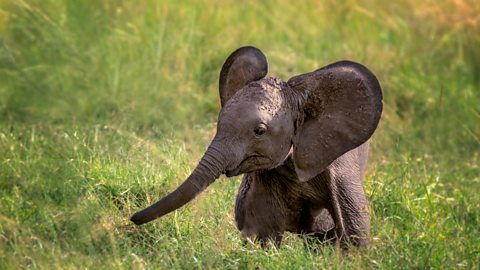 Listen to a moving short story from Davina Bacon, 17, from Cambridgeshire.
Listen to four more brilliant, shortlisted stories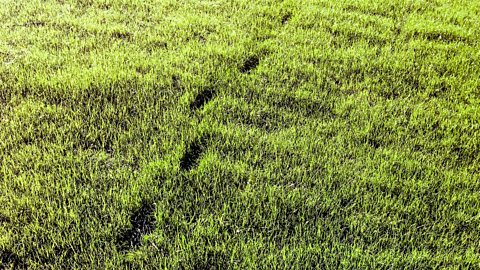 Listen to an evocative and compelling story by Reyah Martin, 18, from Glasgow.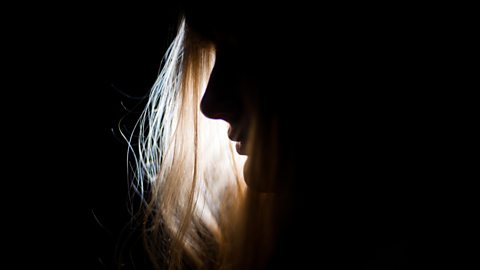 Listen to a powerful short story by Lottie Mills, 16, from Hertfordshire.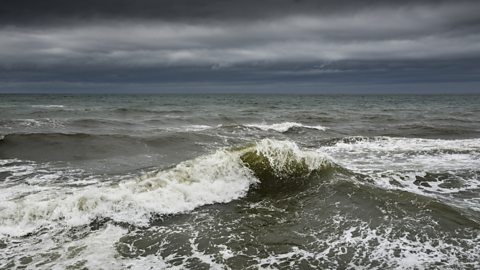 Listen to a beautifully structured story by Jane Mitchell, 16, from Dorset.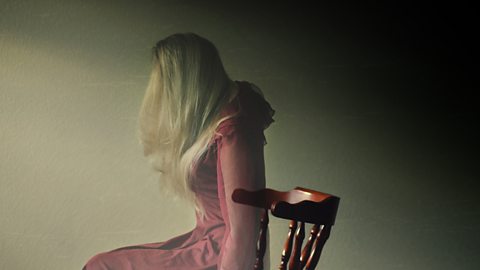 Listen to a story of grief and courage by Tabitha Rubens, 16, from London.
Celebrating the written word by encouraging students to read critically.
The Judges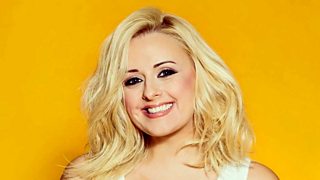 Katie Thistleton is the presenter of The CBBC Book Club, where she has interviewed authors such Jacqueline Wilson, David Walliams and Cressida Cowell to name a few. She's also a regular voice on BBC Radio 1, presenting Life Hacks on Sundays 4-7pm and previously Radio 1's The Surgery. Katie is passionate about raising mental health awareness, and is an ambassador for children's mental health charities YoungMinds and Place2be.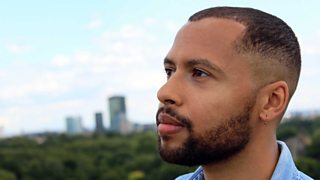 Dean Atta is a poet from London, UK. He was named as one of the most influential LGBT people in the UK by the Independent on Sunday Pink List and featured in Out News Global Pride Power List. He has been commissioned to write poems for BBC Radio 4, BBC World Service, Dazed & Confused, Keats House Museum, National Portrait Gallery, Tate Britain and Tate Modern. He is currently working on his second collection The Black Flamingo.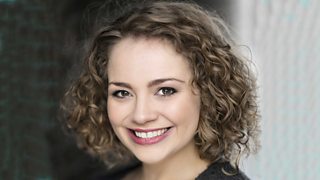 Carrie Hope Fletcher is an actress, singer, author, vlogger and, thanks to her popular YouTube channel, 'honorary big sister' to over a million young people around the world. Carrie's first book, All I Know Now, was a number one Sunday Times bestseller and her debut novel, On the Other Side, also went straight to number one in its first week on sale.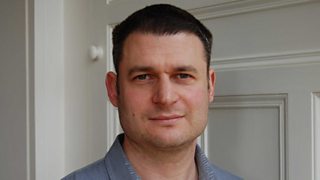 Will Sutcliffe was born in London in 1971 and read English at Emmanuel College, Cambridge. He is the author of the international bestseller Are You Experienced?, The Love Hexagon, New Boy, Bad Influence and Whatever Makes You Happy. His latest novel, We See Everything, has just been published by Bloomsbury. His work has been translated into more than twenty languages.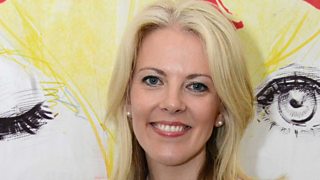 Sarah Crossan is originally from Dublin. She is the author of The Weight of Water, Breathe, Resist, Apple and Rain, One and Moonrise (shortlisted for the Bord Gais Energy Irish Book Awards and the Costa Children's Book Award). She co-authored We Come Apart with Costa Children's Book Award winner Brian Conaghan.