Main content
From Cardi B to Big Shaq: the most unmissable moments from Charlie Sloth on Radio 1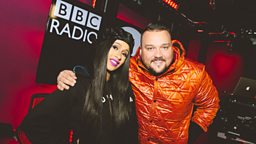 Charlie Sloth has achieved a lot in the two months since The 8th came crashing onto Radio 1.
He's founded a country and dubbed it Slothland, elected a Vice President (props, DJ Target) and appointed a Head of Preserves (Mista Jam is the authority for all jam and spread-based problems). He's also bestowed a lordship upon Scott Mills but that title was swiftly retracted during the cabinet reshuffle (this is a legit operation, guys) so now Sloth's bezzie, Huw Edwards, is officially Lord of Slothland. We'll admit, it's a lot to process.
Politics aside, The People's Prince has managed to lock down some pretty sick guests during his tenure as founder and sole inhabitant of Slothland. Here's some must-hear moments straight from The 8th...
Raye hooked Slothland up with a national anthem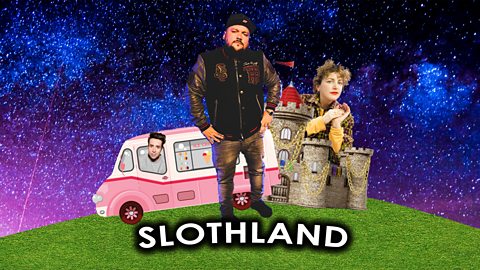 Take a look behind the scenes of The 8th with Annie Mac, Nick Grimshaw and Greg James!
Not content with just having his own country, Charlie enlisted Raye to hook him up with the national anthem to end all national anthems. Admit it: you've been singing it all day. (SAME!)
Charlie struck up the world's most unlikely bromance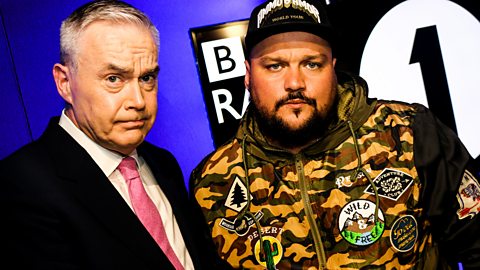 Charlie welcomes the one and only Huw Edwards into the studio.
JAY-Z and Kanye. André 3000 and Big Boi. Drake and Lil Wayne. Some best buds are so iconic, so monumental, that their very existence shapes history. We'd argue that Charlie Sloth and Huw Edwards are such a duo.
In one of their recent escapades, Charlie helped Huw create his very own ad-lib and the result was nothing short of epic. What are friends for, eh?
Dynamo blew Secret Agent Sideman's mind
There's. No. Explanation. And. It's. Driving. Us. INSANE. (Seriously though, HOW DID HE DO IT?!)
Cardi B transformed bedtimes across the land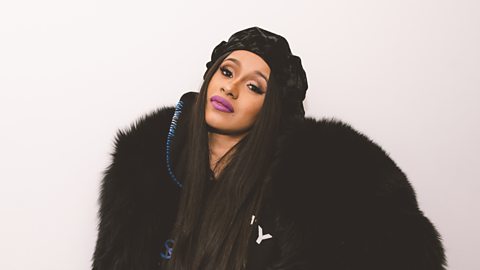 Lowering the volume for a Slothland audio experiment!
You're familiar with Cardi B. You're familiar with Bodak Yellow. But are you familiar with Cardi B's ASMR version of Bodak Yellow? Thought as much!
ASMR (A.K.A. Autonomous Sensory Meridian Response, if you don't know) is a form of intense relaxation, brought on by soothing sounds and videos. Cardi uses ASMR sounds to help her snooze and she returned the favour by bringing an ASMR version of her hit to the masses. (No, YOU'RE yawning.)
Big Shaq did a shift at Charlie's Call Centre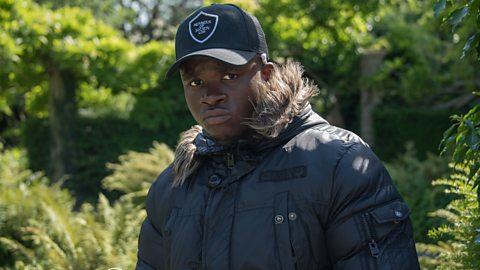 Big Shaq fields some questions with the some of the finest advice.
Granted, Big Shaq wasn't all that helpful but it's the thought that counts, right? Manning the Snake Department at Charlie's Call Centre, Big Shaq successfully directed a caller out of the supermarket he called from but we're not sure any actual problems were solved. There's always next time...
Listen to The 8th with Charlie Sloth from 9pm-11pm Monday to Thursday on Radio 1 and 1Xtra