Main content
Nine Things To Know About The Queens Of The 90s: Sleater-Kinney
Having released their first album in ten years to great critical acclaim, here's everything you need to know about the riotous queens of the 90s, ahead of their Friday night performance at the 6 Music Festival.
1. They are named after a road in Lacey, Washington near where they used to rehearse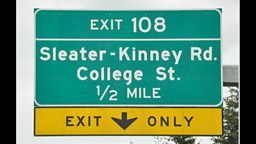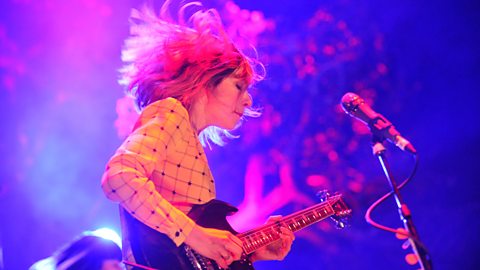 Sleater-Kinney perform A New Wave at BBC 6 Music Festival 2015.
2. They hand-picked brilliant support bands in their infancy including The White Stripes, The Black Keys and The Yeah Yeah Yeahs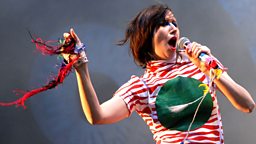 3. Drummer Janet is the indie rock Keith Moon (according to producer John Goodmanson)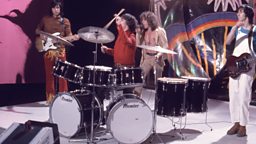 4. The Cribs' Gary Jarman is a massive fan, discovering Sleater-Kinney via Corin's first riot girl band 'Heavens To Betsy'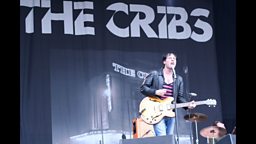 5. Carrie is now the writer and star of popular US sketch show 'Portlandia'
6. Their polemical 'One Beat' record took inspiration from The Clash's 'Combat Rock' (but deliberately omits a 'Should I Stay Or Should I Go Now' track)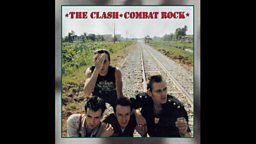 7. They supported Pearl Jam on their stadium tour and at the start of each of their sets Eddie Vedder would play an acoustic track to draw people in, encouraging Pearl Jam fans to listen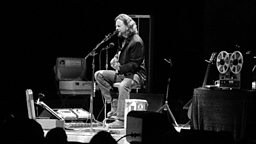 8. Their masterpiece 'The Woods' was produced with the intention of 'splitting their audience in half'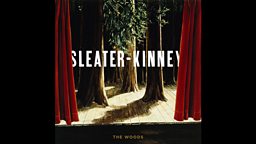 9. Dave Friedman, producer of 'The Woods', says the band are viscous Yahtzee players - he 'didn't win a single game, didn't get even close'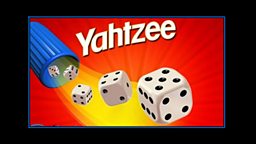 The Story of Sleater-Kinney
Watch Sleater-Kinney perform 'New Wave'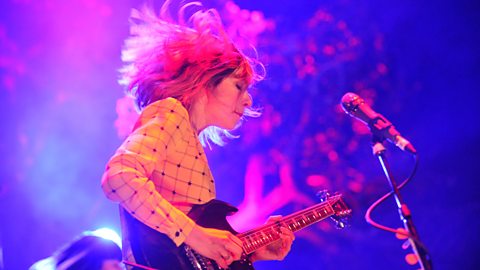 Sleater-Kinney perform A New Wave at BBC 6 Music Festival 2015.