Main content
Revision Basics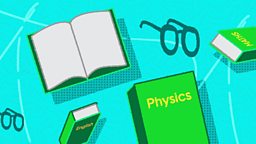 Everyone gets nervous as they prepare for exams but revision doesn't have to be a drag, so long as you do it in a way that works for you.
Take a look at our guides to help you keep The Fear, The Fog and The Cram at bay
BBC Advice factfiles are here to point young people in the right direction of organisations who may be able to help you.
The BBC is not responsible for the content of external websites.
This factfile was last updated on 1 July 2019.