Main content
Black History Month Legends: Trevor Nelson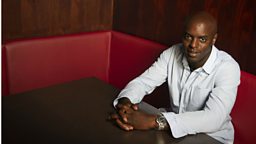 In radio, legends don't come much bigger than Trevor Nelson.
To celebrate Black History Month, Nick Bright's been speaking to Trev about his career in radio and the music business.
From interviewing some of the biggest artists in the world, to his most important influences...at school?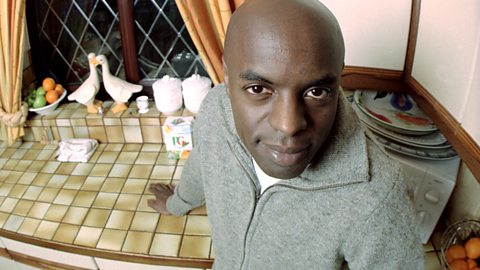 Trevor tells Nick about his biggest musical influence: School.
"I don't know how she didn't leave me there and then"
Trevor started out working in pirate radio, at a station struggling to get by.
In fact, things were so bad that they had to move out of their studios.
"I put my hand up and said 'I've got a flat!'"
Problem was, the flat wasn't exactly Trev's...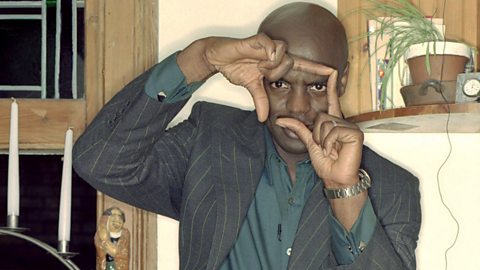 Trevor once moved a whole radio station into his girlfriend's flat...without asking first
"The most influential night I've ever, ever had anything to do with"
Trevor became resident DJ at a club night in Covent Garden, and it turned out to be one of the most important stages of his career:
"I loved this gig so much I couldn't eat from three o'clock that afternoon, every Sunday. It would just come out."
"The music they played in that venue defined me."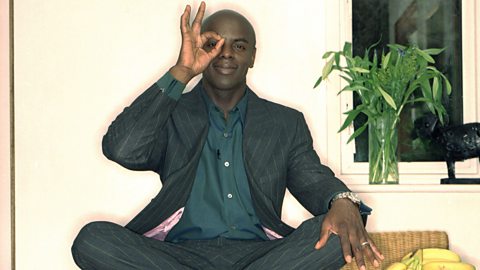 Trev tells Nick about DJing Jazzie B's club night - a defining moment in his career.
"Popstars who were on the edge of urban music decided to dive in"
Trev spoke about some of the artists he interviewed on MTV's The Lick - why RnB was so important to them, and why they were so important to RnB.
"Mariah did not want to be seen as just a popstar. She wanted to say 'I love RnB and I'm making it - I don't care'."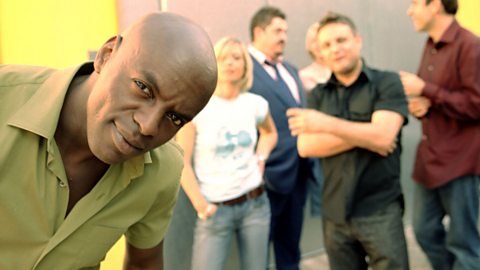 Trevor talks MTV's The Lick, and the importance of RnB for major artists.
Catch the whole interview now
Take a listen to the whole of Nick's celebration of Black History Month Legends with Trevor here.