Main content
What The Dog Knows by Cat Warren
About the Book
When Cat Warren adopted Solo, an unruly German shepherd puppy, she soon began to wonder what she'd let herself in for.
Solo's boundless energy was what made him loveable – but it also made him exhausting, and difficult to train. Then she struck upon an idea: what Solo needed was something to do.
Like many dogs, Solo was destined to work: using his nose to help the police locate missing people. In this lively, accessible book, Cat Warren details Solo's journey from troublesome pup to expert cadaver dog, and explores the fascinating hidden world of animals that do essential work and the handlers who train them.
About the Author
Cat Warren is an associate professor at North Carolina State University, and has taught science journalism, editing, media theory, and gender studies there since 1995.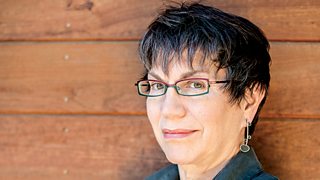 She previously worked as a newspaper reporter, winning numerous awards. Cat lives in Durham with her husband and their two
German shepherds, Solo and Coda.