Main content
Mental Health Week 2016
Radio 2 highlights issues around loneliness from Sunday 9 to Friday 14 July 2017.
Starting on Sunday 9th July, Clare Balding launches the season on Good Morning Sunday, as she talks to Hasina Zaman who works with the bereaved, helping them to cope with isolation and loneliness.
Continuing on Monday, join Jeremy Vine for a week-long exploration of loneliness - including topics such as loneliness of being a single parent and the loss of a partner or loved one.
Your Stories
Anneka Rice present stories of how people have overcome feelings and bouts of loneliness.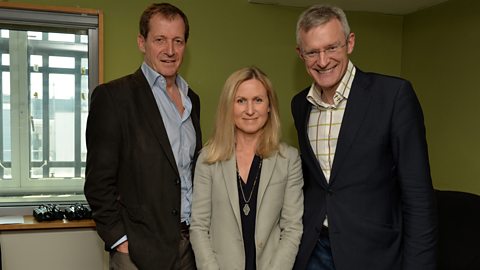 Alastair Campbell and Fiona Millar discuss the effect of a breakdown on your partner
Your Stories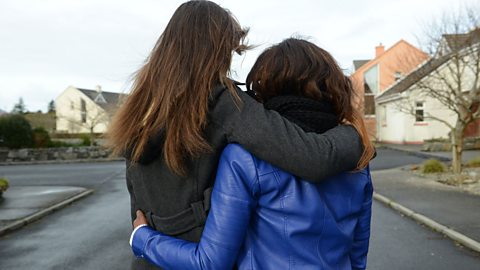 Stand-up comedian Cerys talks about overcoming her struggle with depression.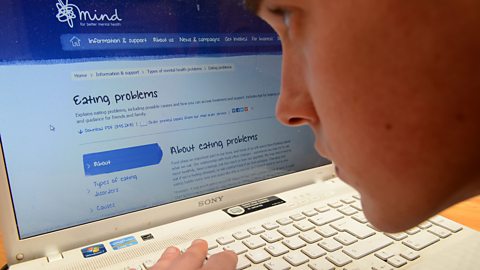 Eddie was diagnosed with anorexia. He talks about how therapy helped him understand it.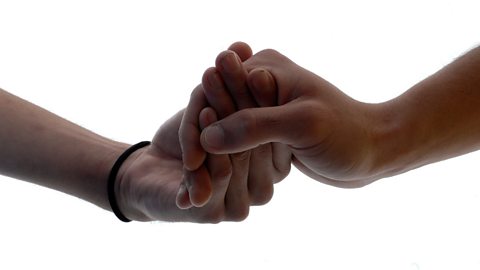 To many people, Jess seems super-confident. But she has carried a secret since childhood.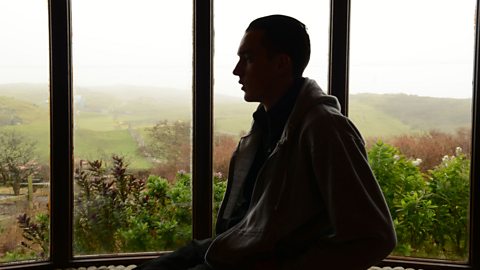 Jonny suffers from schizo-affective disorder. He talks of how a stranger saved his life.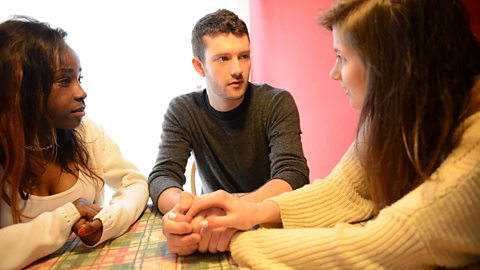 Mark has OCD. He talks about the support he gets from his family and friends in coping.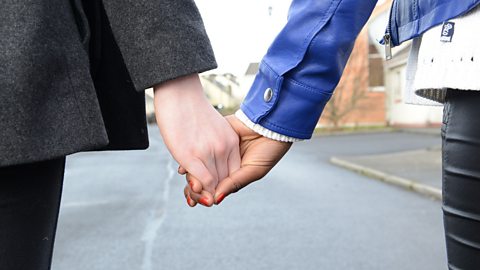 Kate hid her self-harming for decades. Hear how she got the support she needed.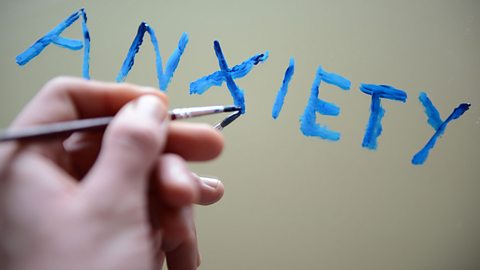 As a young man, Miles' life was filled with fun. Until he started getting panic attacks.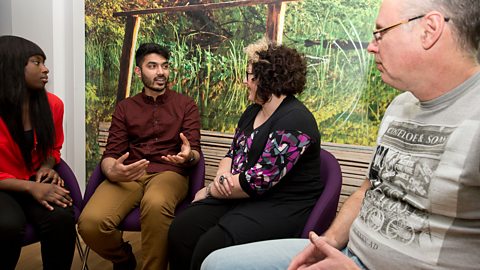 Listen as Phoebe talks about how therapy (and a ukulele) helped her feel safe again.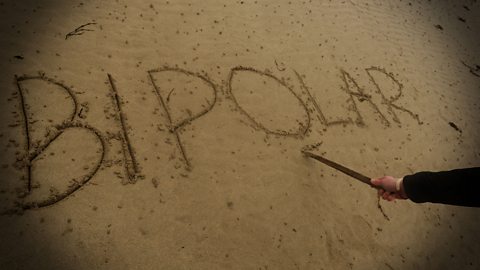 Gary talks about how painting, poetry and practising mindfulness has helped him stay well.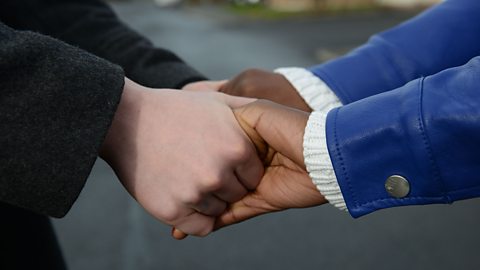 Listen as Olivia explains how facing her fears in therapy helped overcome her phobias.
Dennis Skinner speaks to Jeremy Vine
Mental Health Week on Jeremy Vine
The Conservatives' Alistair Burt and Labour's Luciana Berger debate mental health.

Paul Scates who has bipolar disorder speaks to Jeremy about the condition.

Jeremy speaks to Alice Evans about what it's like to live with schizophrenia.
Mental Health Awareness Week: Information and Support
The National Health Service has a plethora of information on getting help for mental illness.

SANE runs a national, out-of-hours mental health helpline offering specialist emotional support and information to anyone affected by mental illness, including family, friends and carers.

Anorexia & Bulimia Care provide on-going care, emotional support and practical guidance for anyone affected by eating disorders including parents, families, friends and professionals.

The Samaritans have someone to talk to, 24 hours a day and are there whether you are feeling suicidal or not.
BBC Radio 1 Advice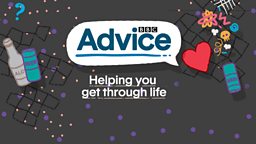 Living with dementia