Main content
Four surprising stories that make sense of economics
You do economics every day. When you choose toast over cereal for breakfast, when you pay your car insurance, when you put that must-have new dress on your credit card – you're doing economics. But sometimes it can feel like economics is doing you. It's all acronyms, formulas and old men telling you to stop buying avocados. Economics with Subtitles is here to help you take back control of economics, with four tales that will make you think again.
1. How buying cocaine helps the government
When a boat carrying more than three tonnes of cocaine was intercepted off the coast of Scotland, it sounded like a success story for the government. But because of the way we count GDP – our main measure for the economy – it wasn't quite that simple.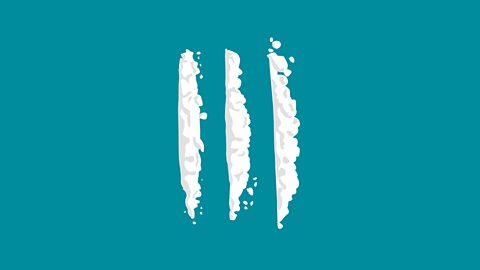 Our main measure for the economy is GDP and it includes the illegal drugs trade
2. Why did an Essex mum want her bracelet turned into a bullet?
Responding to government calls for help during World War I, one woman from Essex sent her bracelet to be melted down into a bullet. It was an unusual offer and the government really wanted people to lend money, not send jewellery. Although you won't see publicity campaigns these days, ordinary people lending to the government is pretty common even now.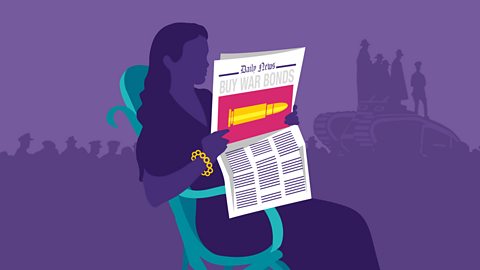 When the government asked ordinary people to lend it money – and why that's not unusual.
3. Why you need more than a week's wages to buy condoms in Venezuela
If condoms cost you more than a week's wages, would you look for alternatives? That's what's been happening in Venezuela. It's an example of hyperinflation and helps explain one way that prices can quickly spiral out of control. We checked the prices before the government launched a new currency aiming to bring inflation back down.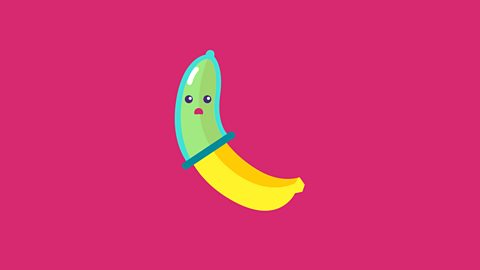 Making sense of when prices get out of control
4. Why a bank boss was sent coffins full of car keys
Coffins full of car keys aren't your typical deliveries at a bank. But that's what was sent to the top bank boss in the US in the early 1980s. This story helps explain how decisions about interest rates can have a devastating impact on people's lives.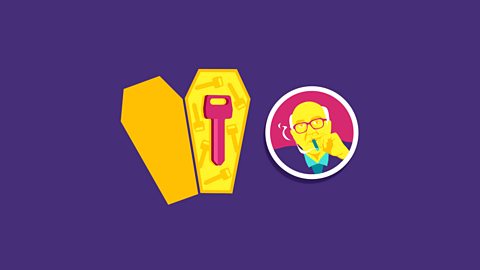 Decisions made by bankers can have a devastating impact on people's lives
More from Radio 4
With people living longer and saving less, are we living through the death of retirement?

Top tips about how to avoid being duped in stores and how to save more successfully.

Michael Robinson talks to the people who make money come into being.