Main content
Tell your story to celebrate BBC Points West 60th anniversary
Lights, Camera, Action. BBC Points West is keen to hear your story.
The regional news programme for the west of England is celebrating 60 years of broadcasting and if you are between 16 and 30, it is keen to hear your story.
Make a film of 90 seconds or less using a smart phone, tablet or small camera. It can include graphics, illustration or animation.
It needs to be about something or somebody interesting within the Points West transmission area: that's Gloucestershire, Wiltshire, Somerset, Bath, Bristol and North Dorset.
The team is not looking for expertise in film making – what they are after is an interesting story. But to if you do need help in getting started, Into Film has made a series of short films to help you with your movie-making skills, from script-writing and lighting to health and safety.
How to? Storyboard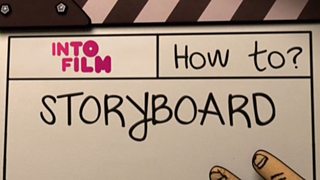 Plan out your Alien Abduction, visualise your film and remember which shots go where when editing. Storyboards also minimise mistakes and help identify weaker parts of your film.
How to? Structure your film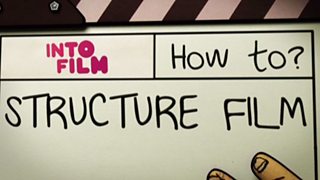 Using Alien Abduction, learn how to structure your film, from beginning, middle and end, the introduction, problem to resolution!
How to? Use a camera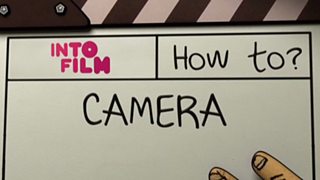 Want to get the best results from your camera work? It's all about good composition and a steady camera.
How to? Light your film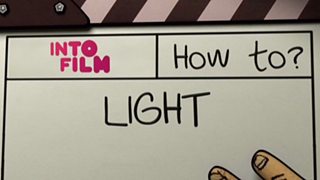 Whether you're using professional lighting, candles or table lamps, this film will show you some of the basic components of lighting for films.
How to? Record audio for your film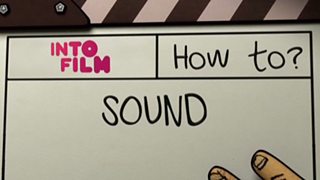 From avoiding humming indoors or noisy traffic outdoors to recording what your actors are saying, here are some tips on recording audio for your film.
How to? Edit your film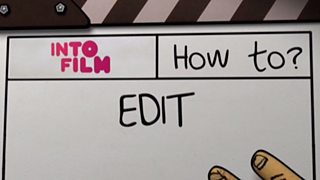 Once you've completed filming, you'll need to make sense of all the footage by watching it all back. This is when organisation from the very beginning of your shoot will help, especially if you've logged all of your shots. And don't forget sound effects and music.
How to? Showcase your film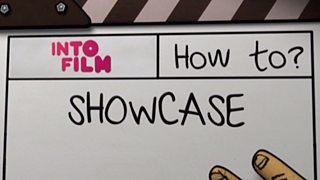 So you've finished your film? Well then you'll want to show it off! Here are some tips on getting your film seen.
How to? Health and safety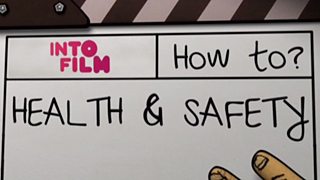 Before you start filming anything do a risk assessment, a safe set is a happy set. Don't do anything too risky if you're filming any action sequences and make sure you keep your crews energy levels up by keeping them fed.