Main content
Radio 1's Teen Awards - Teen Heroes 2016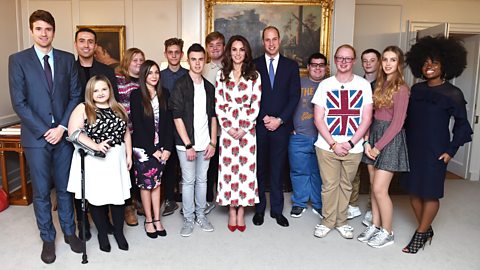 Watch this video and follow their experience of a lifetime
At the heart of the Teen Awards are Radio 1's teen heroes.
The Teen Awards celebrate the selfless, brave and exceptional achievements of young people aged between 12-17.
Whether they've acted selflessly, inspired others within their community or displayed courage and bravery in a tough situation, we'll be celebrating their achievements at the SSE Arena, Wembley on Sunday 23rd October. Click here for all of the action from the Teen Awards including photos and videos!

In spite of his daily seizures and regular brain surgery, Lewis has been able to help hundreds of poorly and disabled children come together and make friends through his website, Friendfinderofficial.com.
Niamh has had multiple health problems since birth. As a young teenager she was bullied and experienced depression and self-harm. Now she runs an online support group for young people with chronic illnesses through social media.
Joe & Toby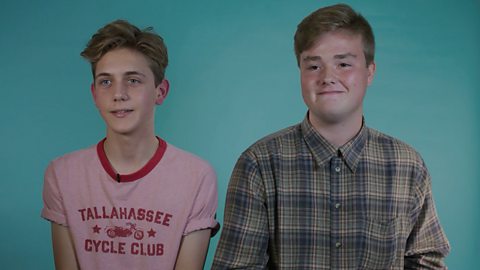 Meet Joe and Toby, our 1 Million Hours teen heroes for 2016.
Lauren & Lucy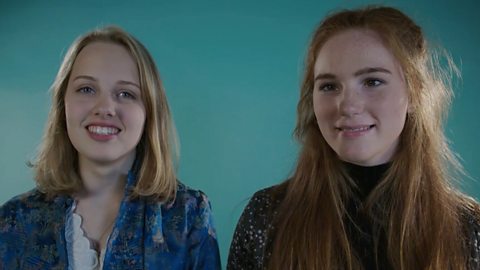 Meet Lauren and Lucy our Make It Digital teen heroes for 2016.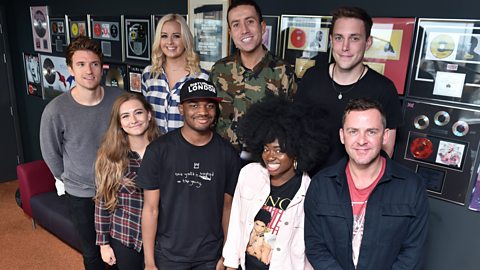 Join us behind the scenes as our panel of judges decide upon 2016's teen heroes.