Main content
Sam Fender
There's something distinctive about Sam Fender's material: not one track is a love song. Instead, the 21-year-old writes lyrics about government surveillance, fake news and sexual harassment - imbuing his nascent indie anthems with an acerbic bite.
The music may have been recorded in his garden shed, but it's been mixed by Arctic Monkeys alumnus Barny Barnicott, lending his gritty vocals a radio-friendly sheen.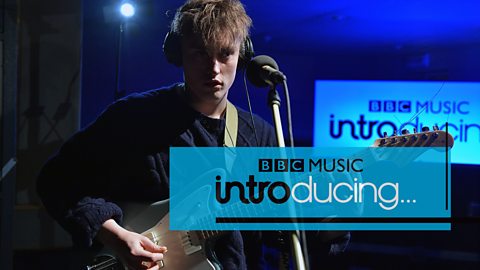 Sam Fender performs Start Again in session for BBC Music Introducing.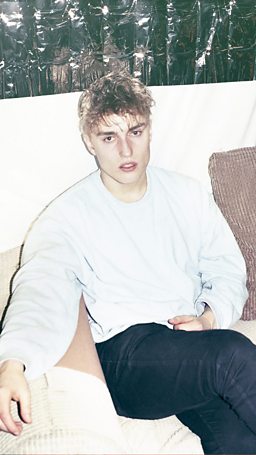 Sam's journey to the Sound of 2018 Longlist
In Sam's own words and pictures, a personal glimpse into his path to the BBC Music Sound of 2018 Longlist...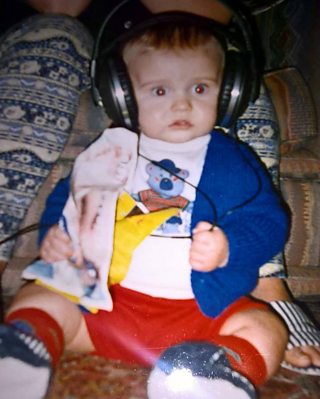 "1996: My mam and dad were blasting Steely Dan when I was born, the music hasn't stopped since then."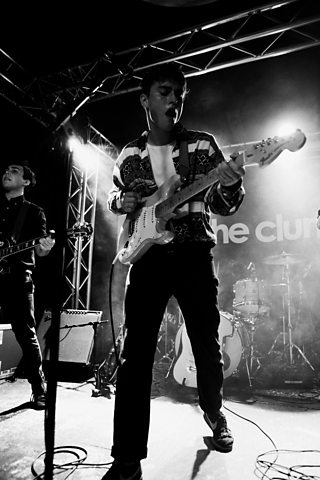 "September 28th 2017: We played our first full band hometown headliner in September. It sold out within a minute of going on sale. It was super exciting and a dream playing somewhere I've grown up watching bands."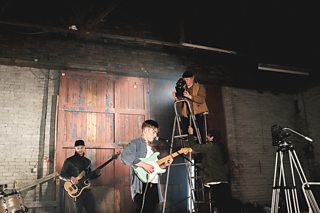 "November 14th 2017: I've been recording in a warehouse, it's getting pretty Baltic in there but we're making a pretty sweet setup. This is a behind the scenes pic from the Millennial video shoot in there, it's dropping soon!"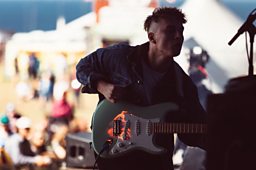 "August 12th 2017: This is one from Boardmasters festival this year. It was the first proper show with the full band and we'd only been playing together a few months. We played the Main Stage on the Friday which was epic and then got asked to play the Main Stage again the following day to a massive crowd after someone pulled out. It was insane."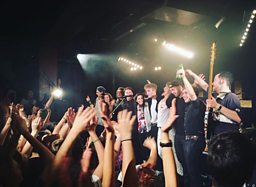 "October 14th 2017: I've been lucky enough to support some absolute legends and incredible songwriters over the years including Hozier, Daughter, Willy Mason, Catfish and the Bottlemen, Nick Mulvey and Benjamin Francis Leftwich. Recently we've been out on the road with Bear's Den and Declan McKenna. It's inspiring playing such huge rooms. This is a photo from the recent tour with Declan in Germany."