Main content
Celeste is BBC Music Introducing Artist of the Year 2019
It started in 2016...
Brighton-raised British-Jamaican singer Celeste started her journey with BBC Music Introducing in October 2016 when she uploaded her track Daydreaming to the Uploader.
It didn't take long for her to catch our attention - after sending the track to the Introducing team in London, Daydreaming was played on the BBC Radio London show just a month later.
Following on from this early success, Celeste found her track Daydreaming added to the BBC Radio 1Xtra Playlist as the Introducing track of the week in 2017.
In the same year she released her debut EP The Milk and Honey, produced Lily Allen's Bank Holiday Records label.
Fast forward a few years and, following the success of her breakout singles Both Sides of the Moon and Lately, Celeste once again landed a Track of the Week slot, this time on BBC Radio 1 in March 2019 with the track Father's Son.
Celeste also featured on a sold-out Introducing showcase at The Lexington, alongside Naomi Banks and label mate Rachel Chinouriri.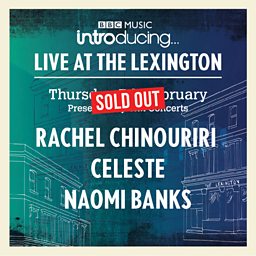 At this gig Celeste debuted her track Strange which would go on to feature on the Radio 1 playlist later in the year.
Shortly after The Lexington, we took her to...
South by Southwest 2019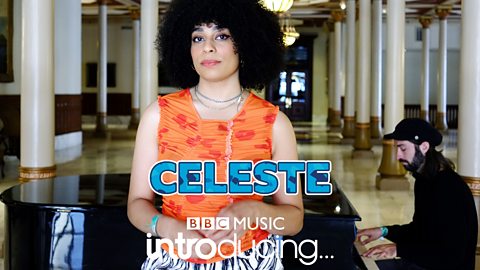 An intimate, stripped-down version of the song; simply piano and Celeste's soulful voice.
Over in Austin, Texas with SXSW 2019 in full swing, Celeste featured on the Radio 1 showcase at the British Embassy, in partnership with PPL and PRS for Music.
Whilst there, we took the opportunity to film this unique acoustic take on her tune Lately.
Shortly after SXSW 2019 we invited Celeste to the illustrious BBC Maida Vale studios to perform a breathtaking session.
Glastonbury Festival 2019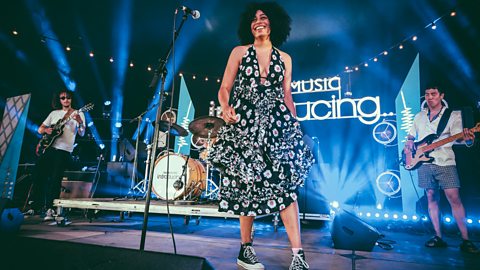 Celeste performs Love Is Back on the BBC Music Introducing stage at Glastonbury 2019
Celeste's successful 2019 continued into the summer with an iconic performance on the BBC Music Introducing stage at Glastonbury - her debut at the festival.
2019 and beyond
The rest of the year sees Celeste captivating audiences across Europe as she tours with Michael Kiwanuka. In April 2020 she'll be on her very own tour and a debut album is rumoured to land later in the year.
We can't wait to see what the future holds for her!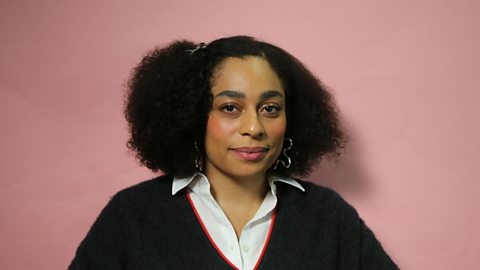 BBC Introducing's Artist of the Year on starting out, her heroes and her top life advice.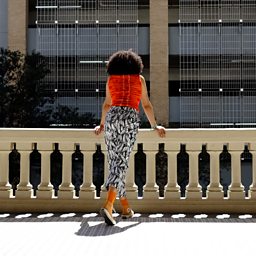 "Celeste has made so many fans this year, and Introducing have been so happy and proud to support her talent at every given opportunity over the last few years. On stage and on the airwaves, we've heard Celeste at her brilliant best and her BBC Music Introducing Artist of the Year award is very deserved."
- Huw Stephens, BBC Radio 1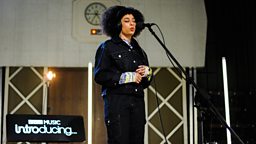 This episode of the Hot List mix includes live music from Celeste as well as other stand-out moments from an incredible year of music!
BBC Music Introducing showcases undiscovered and unsigned artists and has helped to kick-start the careers of James Bay, Jake Bugg, Florence + the Machine and George Ezra, plus many more since its launch in 2007, providing a platform to propel the best new acts from across the UK onto the national stage.