Main content
4 amazing stories from 100 years of the RAF
Sunday 1st April 2018 marks the centenary of the Royal Air Force's formation. Initially created towards the end of World War One, thousands of men and women have been joining its ranks to protect the UK's skies ever since.
To mark the occasion, The Chris Evans Breakfast Show on Radio 2 has been speaking to some fascinating guests about the past, present and future of the oldest independent air force in the world. Listen to some of the highlights below.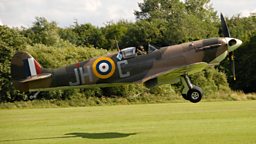 A Spitfire that saw service in the 'Battle of Britain' comes into land on a demonstration flight at RAF Halto.
Andy 'Milli' Millikin
Squadron Leader Milli is the commanding officer of the RAF Battle of Britain Memorial Flight (BBMF) at RAF Coningsby in Lincolnshire. He's been in command since October 2015 and been in the RAF for 23 years.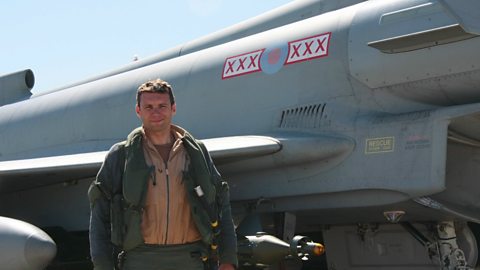 Milli on preparing for the RAF's centenary birthday and what it is like to fly a Spitfire.
Darrell Kovac
Cadet Warrant Officer Darrell Kovac has been a member of the '31 Tower Hamlet Squadron' in East London for five-and-a-half years. He joined when he was thirteen. He's in the final six to win 'The Dacre Sword' – a prize for the top male cadet in the country.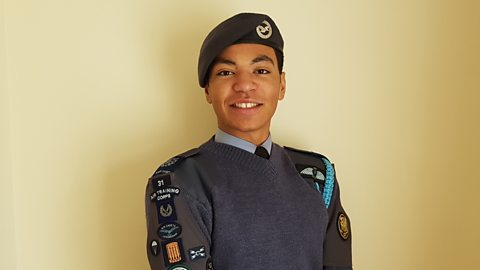 Cadet Warrant Officer Darrell tells Chris all about his experiences in the RAF.
Lou Page
Flight Lieutenant Lou Page is an Aerospace Battle Manager working in the Air Capability Office for Ballistic Missile Defence and Space. It's up to her to work out what is possible for the RAF in space and to help coordinate what their very own satellite is used for from Earth.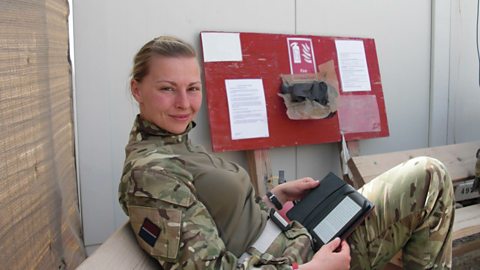 Flight Lieutenant Lou on celebrating the Royal Air Force centenary.
Charles Clarke
Air Commodore Charles Clarke OBE flew eighteen missions in World War Two before being shot down and imprisoned in the very camp where the infamous 'Great Escape' was being planned.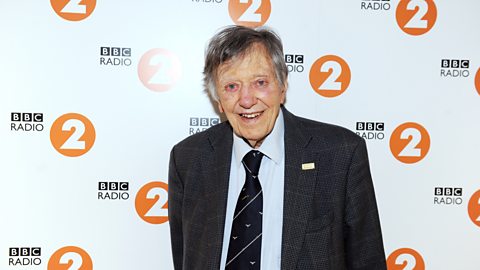 Air Commodore Charles Clarke OBE on his years with the RAF ahead of their 100th birthday.
Get lively with the Breakfast Show every weekday morning, 6:30 - 9:30.