Main content
Puzzle for Today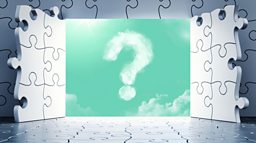 Puzzle No. 90 – Friday November 3
Alien bees invade Earth. On the third and fourth days of its life, each bee gives birth to a live clone, then dies at the end of its fourth day. The invasion begins with one bee. How many bees are there at the end of the twentieth day?
Today's #PuzzleForToday has been set by Dr Gihan Marasingha, Senior Lecturer in mathematics at the University of Exeter


More fiendish brain-teasers and quizzes on BBC Radio...