Main content
You're an ENTREPRENEUR!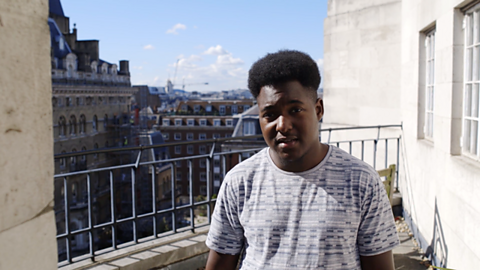 Meet Bejay who is also an entrepreneur! Find out more about him by watching this video.
You're a natural born leader with good decision making skills.
You take charge of situations and gain respect quickly.
You have good self-confidence and aren't afraid to be direct when the time is right.