Main content
Are you getting ruder?
How should I know? Sure, I spent some time with David Mitchell making a series about manners, interviewing experts and ordinary people ('ordinary' – how rude is that?). Now I'm expected to be an authority all of a sudden. So, in the interests of politeness, I'll pretend I am. Here goes.
No. You're not getting ruder. And, though you might think otherwise, nor are the people around you. We're at the end of what the German sociologist, Norbert Elias, called The Civilizing Process (that bit's in episode one). If anything, apparently we're too bloody civilized. We're baffled. The end of the civilizing process seems to result only in a state of utter bewilderment about what we can and can't do. A few observations: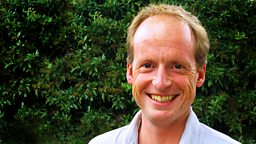 By Chris Ledgard, producer of Behaving Ourselves.
1. We can always blame the French
Essentially, the history of British manners is that very posh people made up the rules (or, to be strictly accurate, they nicked a copy from Versailles). And then a few decades ago they decided they were bored with the whole thing and wandered off. So now, posh people don't care, and the rest of us are just confused.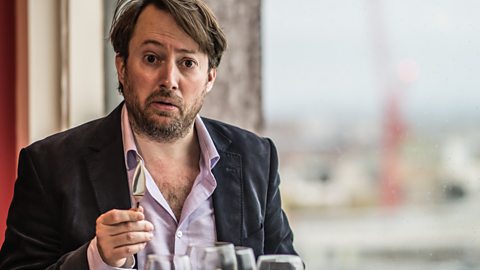 David Mitchell and Henry Hitchings discuss the difference between manners and etiquette.
2. We'll never shake the Britishness thing
The legacy of Upstairs Downstairs and other class-based drama is that the rest of the world continues to regard Britain as a museum of manners. First time visitors arrive expecting an etiquette list stapled to the back of their immigration form.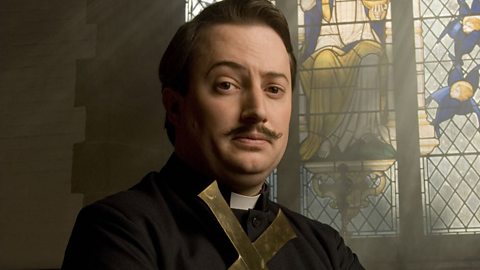 David Mitchell meets Reverend Kate Bottley and explores good manners in public places.
3. We have a phone problem
Not as in 'call the technology desk'. The real issue is in our pockets, we have a phone manners problem. When it comes to digital technology, we're in the Manners Dark Ages, back with our medieval forbears throwing chicken bones across the table and putting the soup spoon back in the communal pot.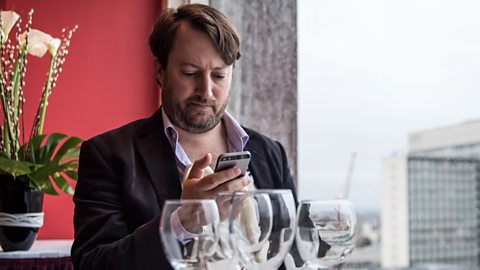 David Mitchell and Professor Sherry Turkle on the dying art of dealing with boredom.
4. It's OK to lie
This is why the internet is such a disaster – everyone uses it to blurt out what they really think (as if anyone cares). In real life, we don't tell colleagues that they're incompetent, friends that their cake is terrible, or partners that we don't care if we never dance with them again. That's why we have reality TV. Alan Sugar, Paul Hollywood, Craig Revel Horwood – that's the point. We thrill to bad manners on television.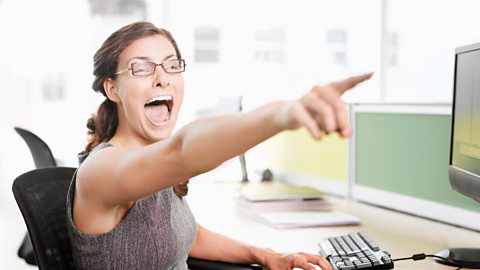 Umair Haque, Nosheen Iqbal and David Mitchell discuss the lack of manners on the web.
5. Everyone has a bugbear
Among the people we interviewed for this series, it was sneezing without covering your face, eating crisps on a train early in the morning, not returning a greeting, queue jumping, invasions of personal space... And you? Perhaps you don't like people who write articles and lazily resort to the hackneyed convention of the list. Well, sorry. And Mr Mitchell? It's when people bump into him and forget the magic word.
Mind your Ps and Qs
Are parking tickets for parents who break rules parking outside schools the answer?