Main content
Sound of 2019
The BBC Sound of 2020 poll continues our mission to predict the most exciting new musical talent of the next 12 months. Meet the 10 artists tipped to take 2020 by storm...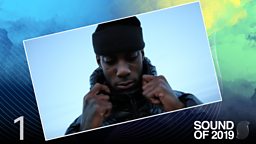 Meet Octavian, winner of BBC Music Sound of 2019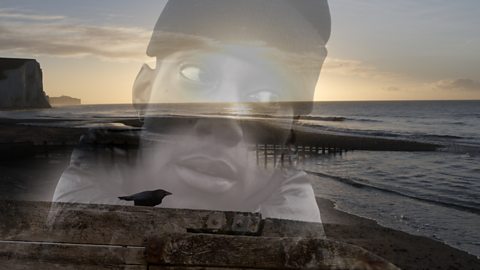 With his song Build in an epic location, where he introduces himself to the world.
Drake-approved, genre-defying rapper.
Born in Lille, France, Oliver "Octavian" Godji moved to Camberwell in London after his father died.
He won a scholarship to the Brit School – but became disillusioned by the institution, saying "I don't believe you can teach someone to be creative".
Despite spending some of his teenage years homeless, he continued to make music and scored a viral hit with the single Party Here last year – even earning a shout-out on Drake's Instagram.
Shrugging off the constraints of genre, he's worked with everyone from Mura Masa to Mumford & Sons, with a style that sits at the intersection of grime, house, afro-swing and indie.
Octavian's journey to the Sound of 2019 Longlist in his own words and pictures...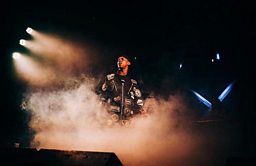 This photo was taken at my first London headline show at Electric Ballroom Camden.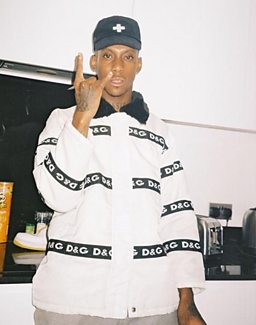 This is taken at my new house when I first got signed. Was a big moment for me, as I was homeless prior to this.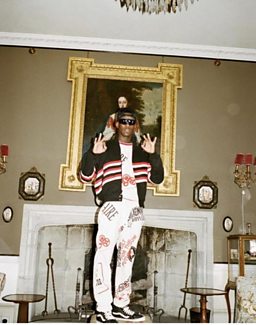 This was after the Fendi Party, where I met Big Sean, Diplo and Drake.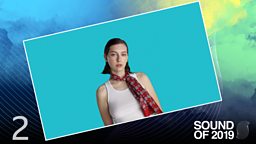 Soul-searching pop from a teen prodigy.
Mikaela Straus only released her debut single, 1950, in February but it's already been streamed 166m times on Spotify.
Straus has been writing music since she was a child, even turning down a deal from Virgin Records when she was just 11.
She's now signed to Mark Ronson's Zelig label; and has been branded a "pop icon for the next generation of queer youth".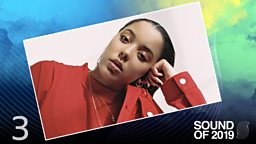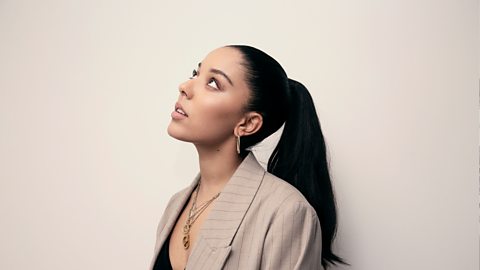 Grace Carter performs Silhouette from her Saving Grace EP.
Searingly personal, piano-led pop.
She taught herself piano by watching YouTube, and honed her vocals with the local church choir.
Audiences have been moved to tears by Silhouette, a song about realising her love for someone will never be returned. "I even have to stop myself from crying sometimes," she told BBC News.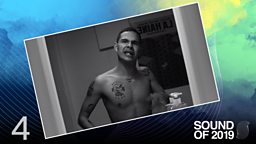 Truth-telling rap with a visual twist.
Born Tyron Frampton, slowthai's moniker is adapted from a childhood nickname ("slow ty") based on his sleepy speaking voice.
When he raps it's a different story – his machine-gun delivery is laced with clever wordplay and sharp observations on British life.
His visually-arresting videos riff on films like The Shining and Batman; while Ladies, a song about the failures of masculinity, sees him naked and curled up in the foetal position next to his girlfriend – referencing one of the final photographs ever taken of John Lennon.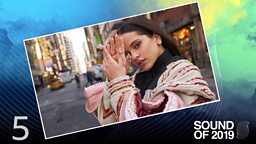 Catalan star revolutionising the sound of flamenco.
Rosalía Vila Tobella fuses traditional flamenco melodies and palmas (hand-clapping) with the crisp beats and electronic basslines of Trap.
Her second album, El Mal Querer, earned her five nominations at the Latin Grammys, where the sultry, atmospheric single Malamente picked up best alternative song and best urban track.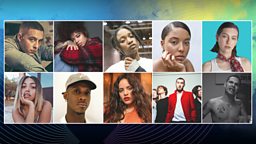 Meet the 10 artists tipped to take 2019 by storm...
Listen to one song from each Sound of 2019 artist in this BBC Sounds music mix.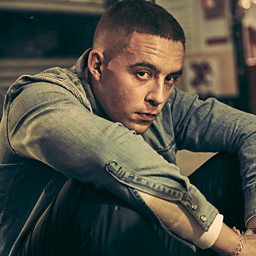 Gravel voiced troubadour who earned his stripes busking on the streets of Dublin, following in the footsteps of his musical heroes, Glen Hansard and Damien Rice.
Went on to work with Kanye West / Frank Ocean producer Mike Dean on his debut mixtape; which combines ragged, emotional vocals with crunching hip-hop beats.
He sent Spotify a thank-you letter after one of his early songs, After Rain, was picked up by their Discover Weekly playlist – generating enough royalties for him to fund new music and gigs in the US.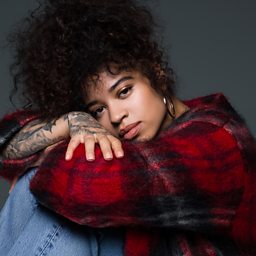 Steady cool RnB with a 90s twist.
Raised in London and New York, Ella Mai Howell's smooth soul recalls the 90s sounds of Aaliyah, Maxwell, Brandy and Lauryn Hill.
Her sultry single Boo'd Up topped the US R&B charts in the summer, making her the first British artist to reach number one since Lisa Stansfield with All Woman in 1992.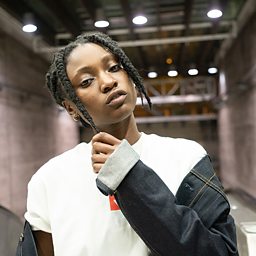 Flohio was born Funmi Ohiosumah in Lagos, Nigeria, but moved to London at the age of eight.
She worked as a graphic designer and played defence for Peckham Ladies FC before settling on a musical career.
The 25-year-old started rapping at her local youth club, inspired by the likes of Eve, Lil Wayne and 50 Cent.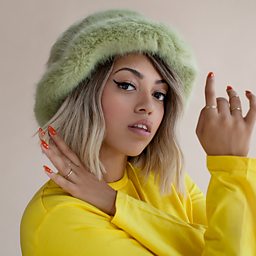 Leicester-born Mahalia Burkmar started playing guitar and writing songs as a child, and released her first EP Head Space when she was just 14.


She coined the term "psycho-acoustic soul" to describe her own music. Psycho refers to her thought-provoking lyrics, acoustic to her love of guitars, and soul… well, she's got soul in spades.


She is a guest vocalist on Rudimental's We The Generation, and appeared in Noel Clark's film Brotherhood.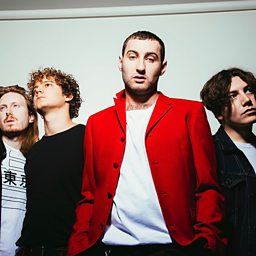 Fired-up indie anthems from Leicestershire and Kent.
Renowned for their frenetic, sweat drenched live shows, and with a wildly captivating frontman in Henry Camamile, Sea Girls firmly established themselves as the band to see throughout the 2018 festival season.
With three EPs under their belt, Sea Girls have established themselves as purveyors of ridiculously catchy indie pop. Think The Killers having a dust-up with Blossoms in a pub car park and you're half-way there.
Five of the ten acts have previously shared their music via the BBC Music Introducing Uploader and gone on to be supported by their local and national BBC Radio shows. Find out more about each one...