Main content
'We want to be regular people' — pop stars fighting chronic illness
Fame and a perceived glamorous lifestyle can make pop stars the envy of their fans — but would that envy be as strong if people found out their favourite star was living with a chronic illness?

Stuart Murdoch from Belle and Sebastian was diagnosed with ME (myalgic encephalomyelitis) while at university in 1990. Over the course of the subsequent three decades, he feels that little has changed in how the condition is treated, prompting him to write to the government about the issues he and his fellow ME sufferers face.
Murdoch spoke to Mornings with Kaye Adams about his view that advances in ME treatment could be achievable because of the UK's status as a leading nation in medical science.
"There is going to be a big prize for the person who can work this out; surely somebody can take up this challenge.
"We want to be citizens again, we want to be regular people."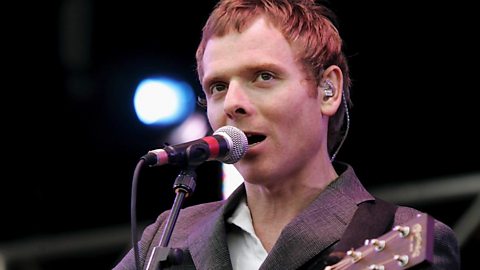 The Belle and Sebastian singer says M.E is 'like the worst hangover you've had'.

The Belle and Sebastian singer says living with ME – a condition he has had since 1990 – is 'like being stuck in a waiting room'.
More people living with ME
Lady Gaga – Fibromyalgia
Lady Gaga opened up about her struggles with fibromyalgia – a condition she has suffered for most of her career.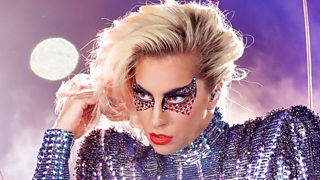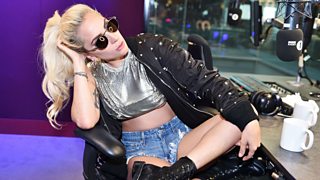 Gaga postponed her 2017 European tour due to her fibromyalgia. (From 2017)
Selena Gomez – Lupus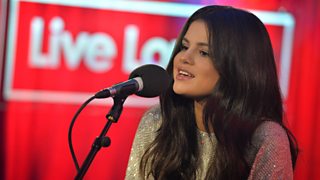 In 2015, singer and actor Selena Gomez took a break from public life to focus on her recovery from lupus.

The condition was so bad that it required her to get a kidney transplant. Selena's best friend acted as the organ donor.
Missy Elliott – Graves disease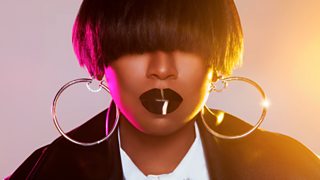 Missy Elliot was diagnosed with Graves disease in 2008, but kept the condition quiet until 2011.

The rap superstar is able to control the condition with medication, but it is sadly not curable at the moment.
Avril Lavigne – Lyme disease
Latest features from BBC Scotland