Main content
BBC Music Introducing at The Great Escape 2019
Brighton's The Great Escape leads the way as one of the UK's most important showcase festivals on the industry calendar. This year's edition is set to feature some 500 artists from around the world, performing in more than 30 bars, clubs and pubs across Brighton and Hove, all squeezed somehow into three days!
Keenly attended by members of the music industry on the lookout for the next big thing, the festival is the first place to discover the finest emerging artists.
BBC Music Introducing returns this year with an exciting showcase hosted by Radio 1's Huw Stephens and 6 Music's Steve Lamacq. We'll be at The Paganini Ballroom on Friday 10th May with the below line up.
Find out how you can be there on the official Great Escape website
Everyone You Know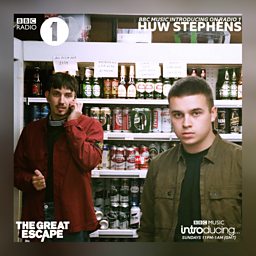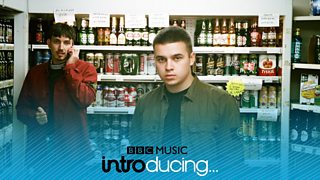 Brother's Rhys Kirkby-Cox and Harvey Kirkby, who make up Everyone You Know, first uploaded their music to Introducing in Beds, Herts & Bucks and Introducing in London in October 2018
Our Generation was Radio 1's Introducing Track of the Week in February 2019
They are playing an Introducing showcase night at The Lexington on 2nd May
Blithe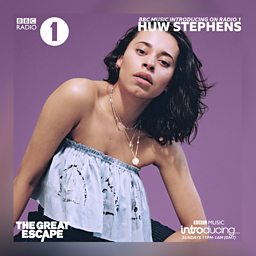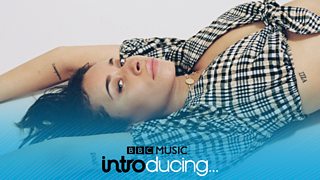 Blithe uploaded her music to Introducing in Coventry and Warwickshire in September 2018
Her track Work It Out was BBC Music Introducing Track of The Week on Radio 1 earlier this year (February)
Her track Don't Blink featured on Radio 1's Best New Pop mix in March 2019
Working Men's Club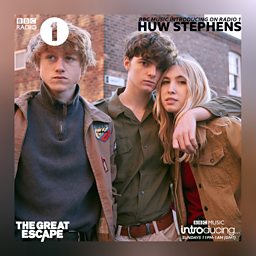 JNR Williams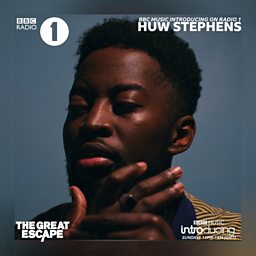 JNR Williams first uploaded his music to Introducing in London in December 2018
Earlier this month his track A Prayer was the Jam Hot track on MistaJam's BBC Radio 1Xtra show
He has recently finished his support tour with Grace Carter