Main content
The Secret Poisoner by Linda Stratmann
About the Book
Murder by poison was one of the defining fears of the Victorian age. The nineteenth-century public was scandalised and frightened but also curiously fascinated by the secretive homicidal poisoner believed to be lurking within society.
However, as this book reveals, combatting this most heinous and inscrutable of crimes also helped to shape the way in which detection, science and the law evolved
About the Author
Linda Stratmann is a former chemists' dispenser and an expert on Victorian crime.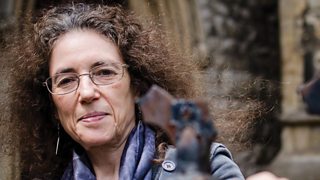 She is the author of several non-fiction books, including The Marquess of Queensbury.
She lives in London.