Main content
Unsung Heroes
BBC Music Day's Unsung Heroes are individuals who have made or are continuing to make a big contribution to music in their community.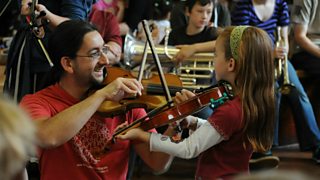 The 5 winners were selected by a BBC panel after being nominated by members of the public. They each won a BBC Music VIP Pass, giving them and their friends tickets to a major BBC Music event.
The winners were announced during Steve Wright in the Afternoon on BBC Radio 2 between Monday 1 and Friday 5 June 2015.
Meryl Gittins - Unsung Hero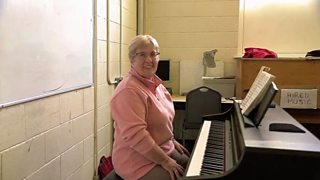 Meryl has been teaching music in the Newport area of South Wales since 1974. She developed a widely renowned school choir at Ty-Sign Primary School Risca giving young people from relatively under-privileged areas the opportunity to perform at local and national events. A number of her pupils have gone on to study music and perform in choirs, including Only Boys Aloud. Today she is still an active volunteer serving the community with music from cradle to grave, teaching toddlers nursery rhymes, playing piano with the community choir, taking music to senior citizens' homes and performing at funerals.
Paul Balmer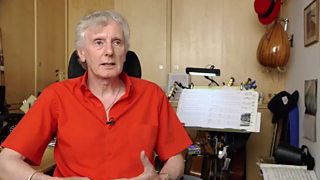 Every Saturday for the past 7 years, Paul has run a free youth music group called 'The Oakley Rangers' in Corby. The Rangers receive 'Rockschool' style music lessons in exchange for helping the community, for example by picking up litter or planting trees. Paul has taught over 100 young people some of whom have now gone on to study and work in music. He also works hard to obtain donations of musical instruments from local companies and political organisations. The Rangers has a diverse membership with musicians from Albania, Bangladesh and Russia and is also open to young people with special needs. Alongside his work for the Rangers Paul has written songs for the local Community Choir and gives free local performances.
Mary Bell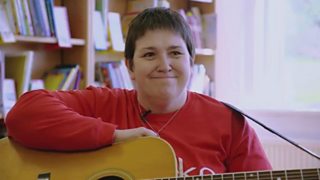 Mary Bell is a music teacher at Garvel School for the Deaf in Greenock, Inverclyde. As a wheelchair user and someone who is profoundly deaf, she is an ideal teacher and role model for her pupils. Mary taught herself to play by sensing sound through vibrations, and she helps her pupils develop their fine motor skills through learning to play rhythmically. She inspires her students with her tenacity and determination to learn, play and perform music.
Hannah Brine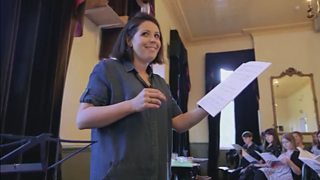 When Hannah Brine set up Victoria Park Singers in London's East End two years ago, her talent as a singer and a teacher, her fun-loving positivity, ambition and inspirational leadership turned a bunch of disparate strangers into a joyful and accomplished community choir. What started as a small select group is now 100 members strong and their performances have raised £8000 for charity. The choir brings together members from different cultures and Hannah's infectious personality is vital for pulling together all the different nationalities, ages and backgrounds together to form a happy, harmonious mass.
Denise White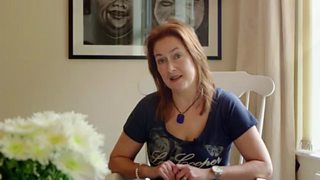 Denise White started 'Something Special', a project which uses music as a way of consolidating learning, developing concentration, enhancing creativity, social interaction and participation group work for young people and adults with learning disabilities in Derry Londonderry. Having been very close to her uncle who had Downs Syndrome, she was inspired to work with special needs students. Today 'Something Special' is an award-winning regional educational charity that provides accredited courses in music and performing arts to over 80 students, who have performed at events throughout Ireland.