Main content
One Love at Radio 1
Whether you are loved up, broken up or very happily single - from dating A-list style to finding a suitable seduction soundtrack, there's something for you in Radio 1's celebration of all things relationship related.
Hollywood stars dish out dating advice
Rebel Wilson, Dakota Johnson and Ryan Reynolds were Nick Grimshaw's A- List Agony Aunts.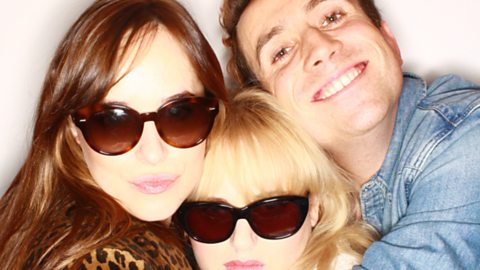 Got no dating game? Rebel Wilson and Dakota Johnson will fix it for you.
What do you do if you have too many sausages in your life…?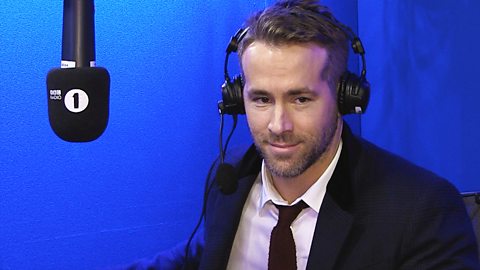 What do you do if somebody always brings you disgusting food at work? Ask Ryan Reynolds.
Music filled with hearts and flowers...or tears and tissues.
Radio 1's late night love guru Huw Stephens keeps things chilled and intimate with his Bedtime Piano Mix.

Or if you want things a little heavier, go rock out your Valentine with Daniel P Carter.
You have your soundtrack sorted - now it's time to locate that special somebody
Just when you think you've found your significant other, you go on a date and it's horrible. What do you do then? You ask Hollywood stars Rebel Wilson and Dakota Johnson for advice.

Forget all this talk of love and hearts - there's nothing wrong with being single. You might just decide you are best company you know!