Main content
Unleash your inner pig! 5 fun facts about Chinese New Year 2019
Chinese New Year 2019 officially begins on 5 February. These schoolchildren shared their fun facts about how Chinese people celebrate New Year.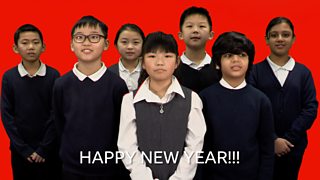 Here's what they shared:-
2019 is the year of the pig.
Food has added meaning: long noodles represent a long life; egg rolls look like bars of gold, so bring prosperity.
You're not supposed to take a shower at Chinese New Year in case it washes away good luck.
Chinese New Year is not a religious celebration, so anyone can celebrate it.
Children are given money in red envelopes as it's a lucky colour.
Part of the wider Spring Festival, two weeks of celebrations will mark the start of Year of the Pig.
2019: Year of the Pig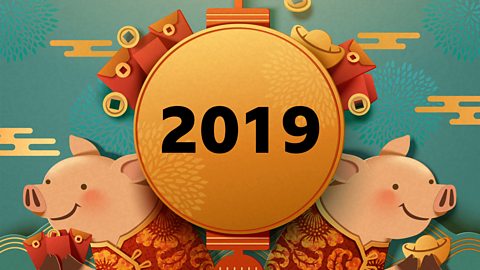 It's Chinese New Year. What are the personality traits of people born in Year of the Pig?
The 12 animal signs used in the Chinese zodiac ascribe personality traits to people born during that year.
Here are some examples, as shared with BBC The L.A.B by the schoolchildren above:-
Monkey – funny and sharp
Dragon – ambitious and powerful
Tiger – brave, confident, make good leaders
Rat – kind, clever and funny
Snake – relaxed and very smart
The 12 Chinese zodiac signs
| Year last used | Animal |
| --- | --- |
| 2019 | Pig |
| 2018 | Dog |
| 2017 | Rooster |
| 2016 | Monkey |
| 2015 | Goat |
| 2014 | Horse |
| 2013 | Snake |
| 2012 | Dragon |
| 2011 | Rabbit |
| 2010 | Tiger |
| 2009 | Ox |
| 2008 | Rat |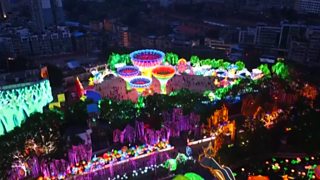 Epic, large-scale lantern displays that celebrated Chinese New Year in 2018. (From 2018)
Latest features from BBC Scotland