Main content
9 Ellie Goulding Instagram pics that look better with a caravan in them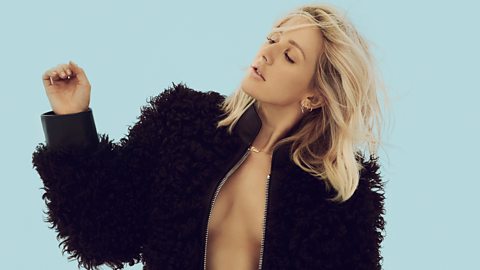 and eating pick n mix and we couldn't be more jealous!
Ellie Goulding phoned Scott Mills to discuss her new single, Keep Falling For You, on Radio 1 Breakfast today but mostly chatted about caravans.
Ellie has been jetting around the world with her job as A Very Famous Pop Star but when she had time off recently she headed somewhere a little more down to earth.
"I went to see my dad, he's got a caravan in Wales," she told Scott.
"I used to do it as a kid, we used to do it most summers - go down to Wales and the beach. It was really nice, really nostalgic."
But even though Ellie's pretty good on social media, we stuggled to find any evidence online of this trip. So we did something about it...
#wokeuplikethis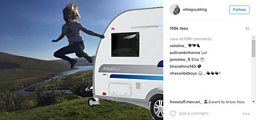 Credit: Ellie Gouilding / Instagram / Altea4four
#getmeoutofhere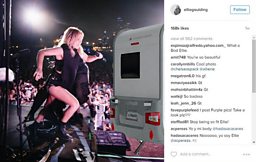 Credit: Ellie Gouilding / Instagram / Altea4four
#IWontGoDownWithThisShip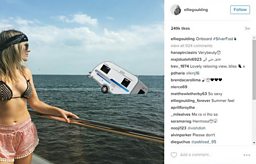 Credit: Ellie Gouilding / Instagram / Altea4four
#earlyriser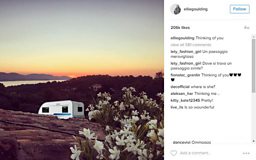 Credit: Ellie Gouilding / Instagram / Altea4four
#wheredidIparkthe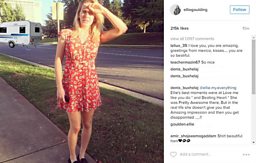 Credit: Ellie Gouilding / Instagram / Altea4four
#LongWalkHome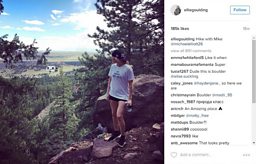 Credit: Ellie Gouilding / Instagram / Altea4four
#serenade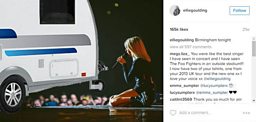 Credit: Ellie Gouilding / Instagram / Altea4four
#perfectPrague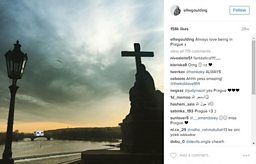 Credit: Ellie Gouilding / Instagram / Altea4four
#fieldofdreams