Main content
Your Creativity Welcome Here venues...
30 March 2016
If you can't make it to along to an official Get Creative Day event or you'd rather use this day as an opportunity to showcase or practice your own creativity, the venues below have nominated themselves as 'Creativity Welcome Here' spaces for the day. They are encouraging people to come in and use their cafés and foyers as spaces to get creative, from open mic sessions to mosaic making. So take your pick and enjoy your creative space!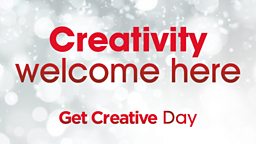 Saturday 2nd April 2016 is Get Creative Day
'Creativity Welcome Here' venues...
More Get Creative Day stories...
Get Creative Day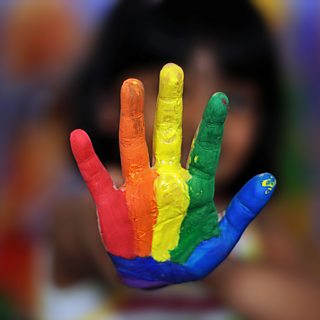 The Get Creative campaign has been running for just over one year and is the biggest ever joint campaign by the BBC and the UK's Cultural Organisations. Get Creative Day on Saturday 2nd April celebrates the country's abundant creativity with a nationwide day of free access to creative events across the country. Music taster sessions, origami, pottery, acting workshops and much more. From Liverpool to Northern Ireland and a whole weekend of creativity in Wales there's every reason to get yourself out there on Get Creative Day and try something new.