Main content
Olivia
Say hello to seventeen-year-old Olivia from Edinburgh!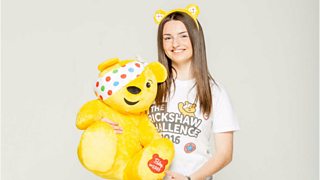 Olivia is profoundly deaf, but she received a cochlear implant at the age of two, and is an active part of both the hearing and deaf communities.
Throughout her life, she's felt that people have either made assumptions about her intelligence because of her deafness, or not recognised that she sometimes has additional needs.
Attending BBC Children in Need funded Deaf Action has broadened her horizons and she now enjoys many of the same opportunities as her hearing peers.
Today, she helps to mentor deaf youngsters coping with issues of bullying and exclusion.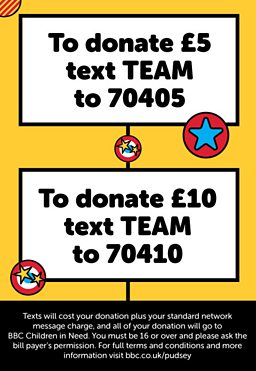 Or send cheques made payable to BBC Children in Need to The One Show Rickshaw Challenge, PO Box 648, Salford, M5 0LB.