Main content
Loneliness Week 2017
Radio 2 highlights issues around loneliness from Sunday 9 to Friday 14 July 2017.
Starting on Sunday 9th July, Clare Balding launches the season on Good Morning Sunday, as she talks to Hasina Zaman who works with the bereaved, helping them to cope with isolation and loneliness.
Continuing on Monday, join Jeremy Vine for a week-long exploration of loneliness - including topics such as loneliness of being a single parent and the loss of a partner or loved one.
Your Stories
Anneka Rice present stories of how people have overcome feelings and bouts of loneliness.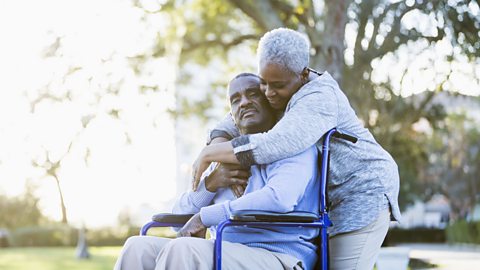 Daphne had to give up her job and studies to care for her husband.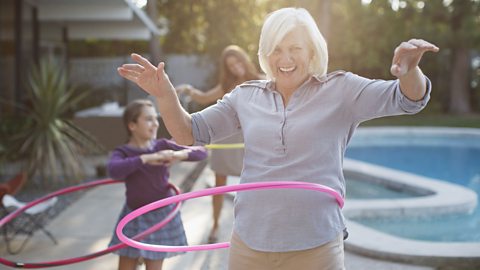 Jane tells us how a split in the family meant she's lost contact with her granddaughter.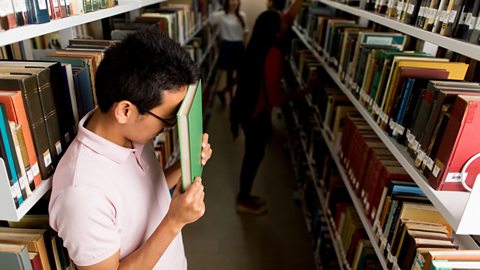 Ben came through his loneliness and now supports other people who are lonely or isolated.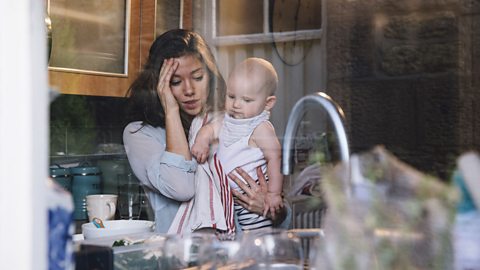 Young single mum Katie tells us how social media supports her.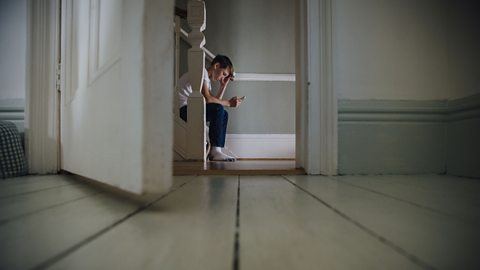 Steve - whose mum passed away when he was 15 - talks about the help he found to cope.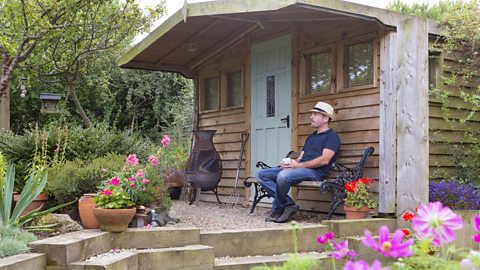 Once retired, Walter joined the Men's Shed movement and found himself pimping his ukulele.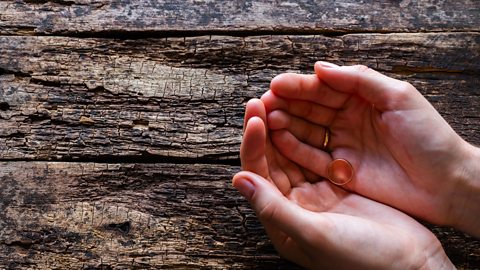 After her husband died, Melanie became lonely and isolated - but made some positive steps.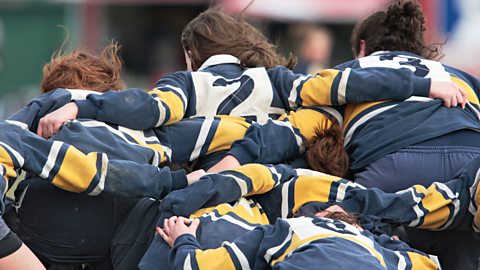 Krysia talks about how walking rugby helps her with the loneliness in her life.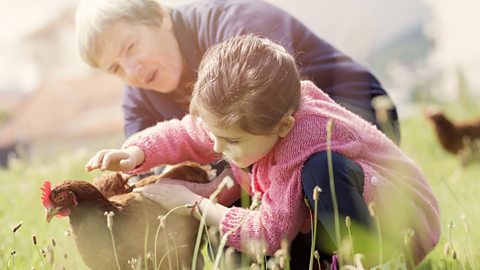 HenPower brought Pat and Doreen together when they started raising chickens.
Loneliness Week on Radio 2
iWonder: Take the test: Am I lonelier than I think?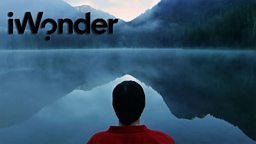 Loneliness Week: Information and Support
The National Health Service has a plethora of information on how to help loneliness in older people.

If you're a young person, we all need a bit of help sometimes. Young Minds is a good place to start.

SANE runs a national, out-of-hours mental health helpline offering specialist emotional support and information to anyone affected by mental illness, including family, friends and carers.

CALM is an award-winning charity dedicated to preventing male suicide, the single biggest killer of men under the age of 45 in the UK.

The Campaign to End Loneliness inspires thousands of organisations and people to do more to tackle the health threat of loneliness in older age.

Contact the Elderly organises free, monthly Sunday afternoon tea parties for people aged 75 or over who live alone.

Find out more about this community initiative aimed at empowering men through their sheds.

HenPower creatively hengages older people in arts activities and hen-keeping to promote health and wellbeing and reduce loneliness.

Grandparents rights awareness and support across the U.K and beyond.
BBC Radio 1 Advice