Main content
Puzzle for Today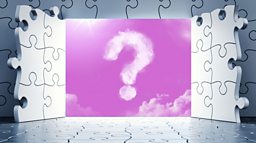 Puzzle No. 392 – Thursday 10 January
From Singapore I fly ten hours due west to Equatorial Guinnea, a distance of 10,000 kilometres. From there I fly 10 hours due North. How long is my flight from there back to Singapore?
Today's #PuzzleForToday has been set by Dr Hugh Hunt from Cambridge University Engineering Department


More fiendish brain-teasers and quizzes on BBC Radio...