Main content
10 conductors having the time of their lives at the 2017 Proms
One of the best parts of attending a Prom in person or watching it on TV is the opportunity to tune into the energy and enthusiasm of the performers.
And of all the hundreds of musicians who appear at the BBC Proms each year, orchestral conductors are among the most rewarding to watch. With a range of expansive arm gestures, exaggerated facial expressions and even the occasional dance move, they steer ensembles through the endlessly varied emotions of a piece in a way that's breathtaking to behold.
It also looks like a lot of fun. Here are 10 images from 2017's Proms that suggest that conductors really do have the best job in the world.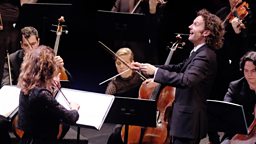 BBC/Sarah Jeynes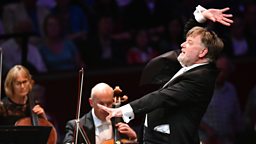 BBC/Chris Christodoulou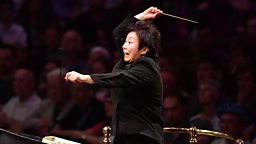 BBC/Chris Christodoulou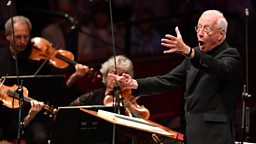 BBC/Chris Christodoulou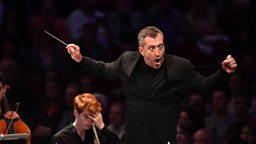 BBC/Chris Christodoulou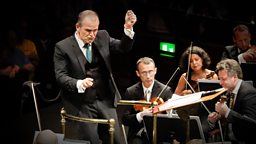 BBC/Mark Allan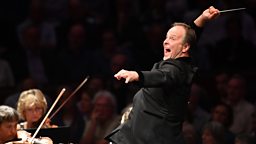 BBC/Chris Christodoulou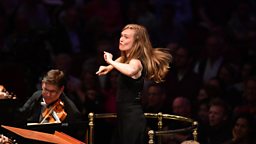 BBC/Chris Christodoulou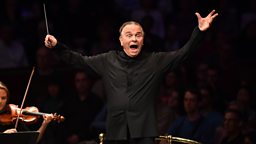 BBC/Chris Christodoulou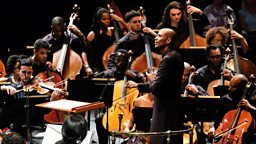 BBC/Mark Allan